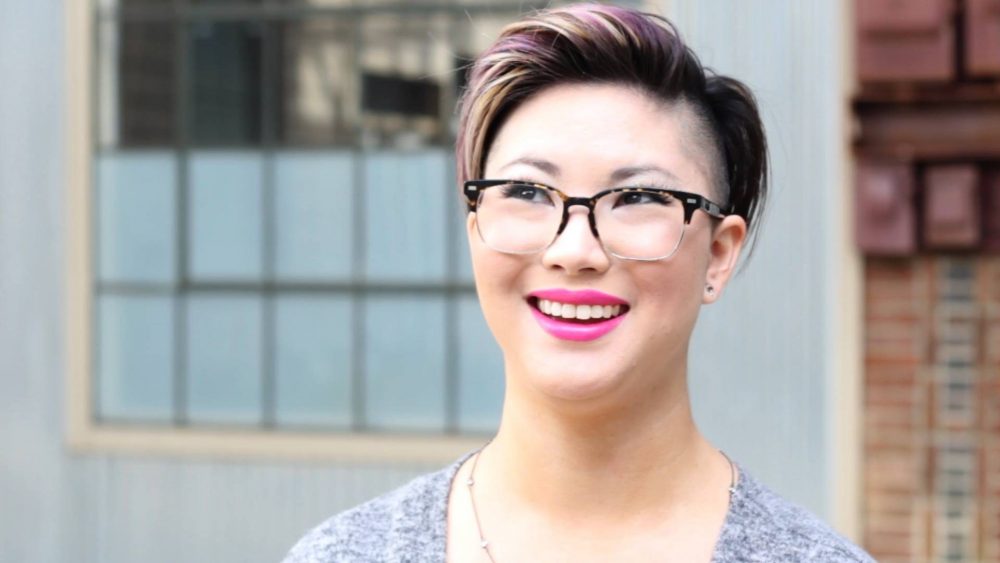 The documentary explores women's 'first girl kiss stories and how they impacted them.
As most of you know, kissing a girl for the first time can be a mind-blowing, life-changing big deal. For some lesbians, it is the moment that confirms what you may have secretly known for so long. It is the moment that shapes your identity.  
Originally an eleven-minute short film, I Kissed a GIRL has been expanded to a four-part series spotlighting twenty-five "women who love women" sharing their first girl-kiss stories. Created by Jen Sheridan, the new four-part online series premiered on May 31 on Tello Films, a Chicago-based, lesbian-focused internet channel.
Each episode is around ten minutes, focusing on different women, their first kisses and how the experiences made them understand themselves. Some experiences are hilarious and heartbreaking, but all of them are intimately personal in highlighting how the experience affected their lives.
By sharing their discoveries with us, we once again realise the diversity of the lesbian community and how every individual learns about and responds to their sexuality in different ways. Each experience is a unique one.