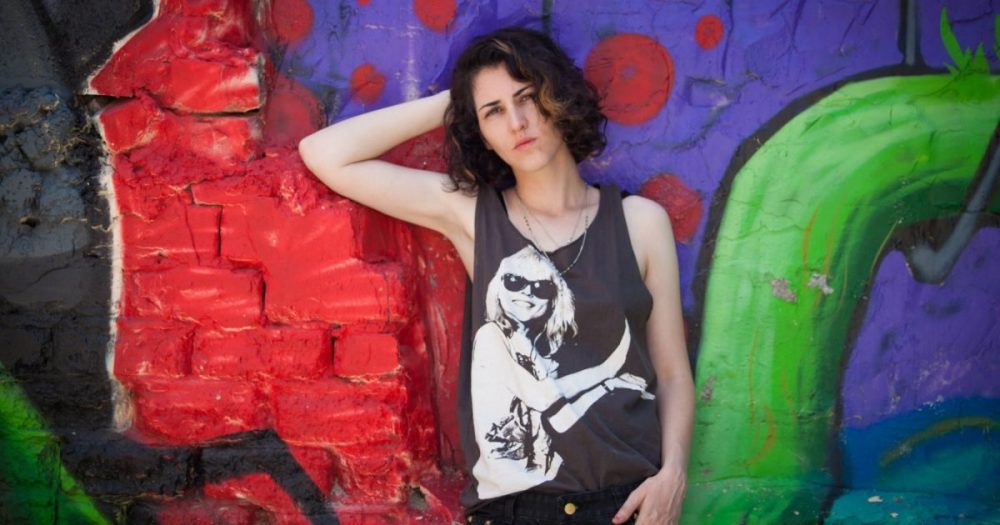 The hottest queer filmmaker Veronica Kedar weighs in on their fave LGBT flicks.
This week, Veronica Kedar, the writer/director and star of JOE + BELLE, told our friends at queermovieblog.com that LGBT film is her fave. Her response:
"I think my favourite is 'F-ing Amal' ('Show Me Love') from 1998.
The film is about two high school girls in Sweden who fall in love in the sweetest (or Swedish) way possible.
Instead of a sex scene, they make hot chocolate.
And this film made me laugh and cry so hard; it got to a point when I watched it every Friday at the cinema for a few months.
I think I will watch it again when I talk about it.
There's nothing as powerful as young high school love and making a promise through hot chocolate."