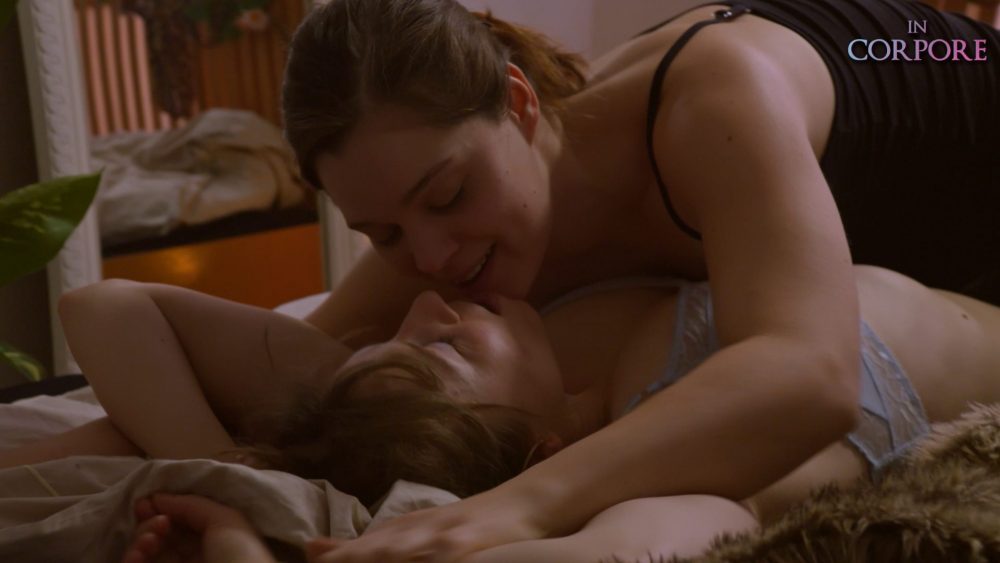 The internationally-flavoured anthological drama/ LGBTQ feature film In Corpore tells the stories of four separate relationships, each varied in its labels, each unfolding in different parts of the world.
In Melbourne, the polyamorous Julia strays from her monogamous marriage; in Malta Anna hides a secret from her husband Manny; in Berlin sugar baby Milana alienates her real-life lover Rosalie, and in New York Julia faces the consequences of her affair.
In Corpore is the second ambitious feature film to be co-produced and co-directed by Ivan Malekin and Sarah Jayne Portelli of Nexus Production Group. Entirely improvised, sexy, contemporary, and anchored by powerful performances by new talent from Berlin, Malta, Australia and New York.
The film explores the nature of commitment and the idea of sacrificing personal desires at the altar of love – is it selfish to follow the desires of the body and the soul or is this the only path to fulfilment?
Even if it means hurting the one you love?
In Corpore Trailer from Nexus Production Group on Vimeo.
In Corpore will be available throughout Australia on the Lido At Home streaming service from November 26th, with pre-sales opening on November 19th via this link:  https://athome.lidocinemas.com.au/film/in-corpore/