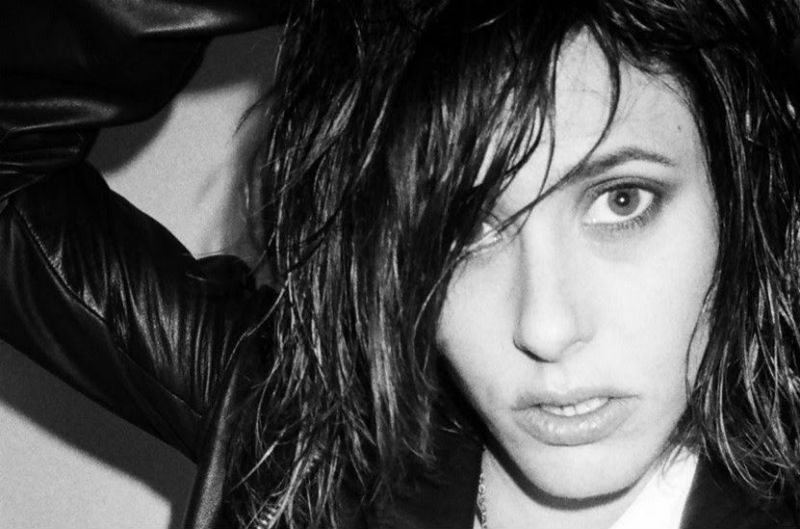 We never could get enough of Shane from The L Word, and for those fans of Kate Moennig who would like to see more of her—you're being treated to a big screen dose.
Katherine Moennig joins the cast of the indie drama, Lane 1974.
She plays the character of Hallelujah in the adaptation of Clane Hayward's memoir, The Hypocrisy of Disco, which tells the story of a 13-year-old girl (played by newcomer Sophia Mitri Schloss) growing up in the counter-culture of Northern California in the 1970s.
Lane, 13, tries to adapt to her mother's (Katherine Moennig) style of parenting, which is perhaps the opposite of today's "helicopter" parenting style.
The film is directed by Seattle-based SJ Chiro, who grew up on two communes in the '70s. Growing up in a radical context has inspired this film, which is her first feature film after a decade of making short films.
"Katherine Moennig was the actress I immediately thought of to play Hallelujah," says Chiro. "Working with her has been one of the great joys of my career.

Kate is a sharp, incisive, and straightforward person, much like the woman she plays. She is able to bring incredible depth and humanity to a complicated role."