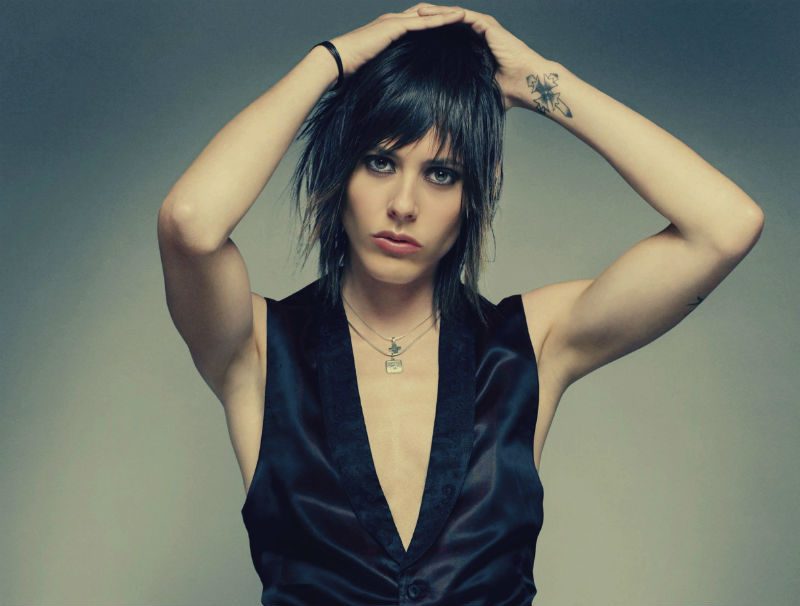 Katherine Moennig has a new role and again as a lesbian in the new Showtime series 'Ray Donovan'
Our beloved Katherine Moennig is on our tv screens again, as Lena in Showtime's new show 'Ray Donovan' The show aired in the US on 30 June.
The show takes place in Los Angeles, California, in which Ray Donovan (Liev Schreiber) who is originally from South Boston is a "fixer" for the rich and famous. However, he experiences his own problems when his father, Mickey Donovan (Jon Voight), is unexpectedly released from prison.
Moennig plays Lena as desribed by Showtime "Lena handles Ray's office and research for his operation. She is a no-nonsense lesbian who is both sexy and tough. She is an asset to Ray both in and out of the office."