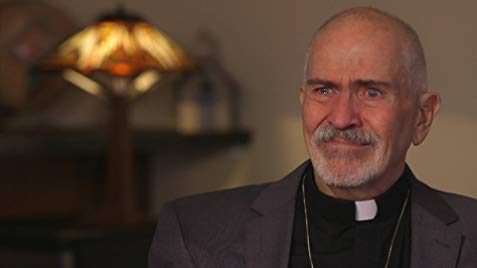 The documentary highlights the 1973 gay bar arson attack in New Orleans.
Upstairs Inferno, a poignant and timely documentary chronicling the deadly 1973 New Orleans gay bar arson attack will make its Australian Premiere during the 24th Mardi Gras Film Festival on Saturday 25 February.
On June 24, 1973, an arsonist set fire to the UpStairs Lounge, a gay bar located on the edge of the French Quarter in New Orleans, Louisiana. For 43 years, it was the deadliest single event to affect the gay community in US history.
Despite the staggering historical significance, few people know about the tragedy. Thirty-two people were killed and some bodies were never identified. One-third of the New Orleans chapter of the Metropolitan Community Church were killed in the blaze, including two clergies.
The primary suspect was never charged with the crime. The tragedy did not stop at the loss of lives. There were also the delayed injuries: lost jobs, fear, public ridicule and severed families. The devastation was compounded by the homophobic reactions and utter lack of concern by the general public, government and religious leaders. The fire permanently altered lives and was the root of many lifelong struggles.
This documentary is the most comprehensive and authoritative film about the attack and its aftermath.
Upstairs Inferno brings humanity to the headlines by shining a light on the very painful effect the tragedy had on survivors, witnesses and loved ones. Their interviews are gut-wrenching, yet insightful. Some of the people interviewed in the film haven't publicly discussed the fire until now, especially on camera.
Narrated by New Orleans own New York Times Best Selling Author, Christopher Rice, audiences should expect to see a balance between investigative reporting and very intimate profiles of people lost or affected by the tragedy. The victims are more than statistics, more than names in a newspaper clipping or even names on a plaque. These were unfinished lives, tragically cut short by a senseless act. The victims and their families and friends left to cope with the aftermath deserved better treatment than what they received.
This is an incredibly important story in LGBT history and its underlying message will resonate across the globe. Especially in the wake of the Orlando tragedy, we must continue to educate and enlighten people.
Upstairs Inferno can open the door to a cathartic and constructive global conversation.