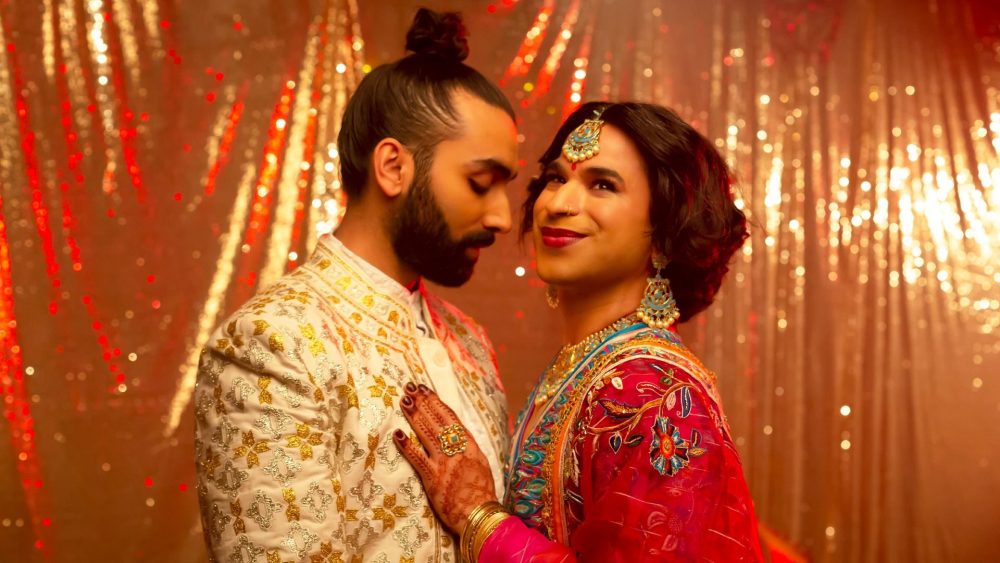 Transgender men, women and people outside the gender binary take centre stage in these not-to-be-missed titles at Queer Screen's 30th Mardi Gras Film Festival, chosen by its director, Lisa Rose.
The festival runs from 15 February to 2 March in Sydney, with selected films streaming nationally on demand.
From the serious to the playful, this package has a pleasing throughline of trans joy. See a trans woman's hilarious guide to how she navigates the dating scene; an Indian-British non-binary person's unexpected connection to their trans elders on the day of their wedding; and an opinionated mother who wants "an old lady pass" on the whole pronoun thing with her adult child; and much more.
Screens Tuesday, 21 February, 7 pm at Dendy Cinema, Newtown. Book tickets here.
Raphi navigates the scary world of dating apps as a newly out trans woman amidst her
search for her place in the world, in the latest from acclaimed filmmaker Adrián Silvestre, the director of Sediments.
Co-written by its phenomenal lead, Raphäelle Perez, who delivers a star-making performance, My Emptiness and I is a powerful and nuanced portrayal of self-discovery, told with authenticity, humour and tenderness.
Screens Wednesday, 22 February at 7:30 pm, Event Cinemas, George St. Book tickets here.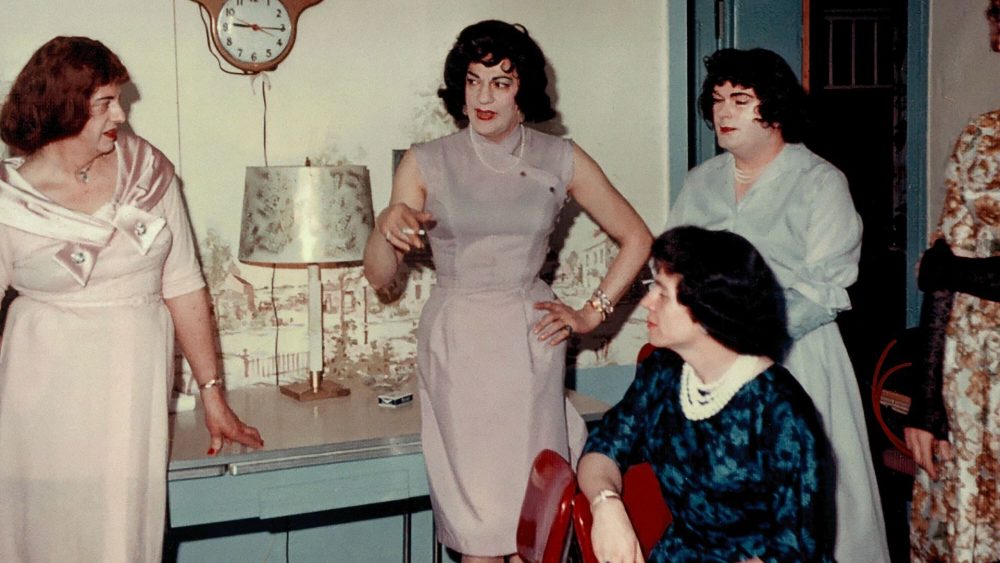 Casa Susanna was a safe place deep in the American countryside where transgender women and cross-dressing men found refuge in the '50s and '60s.
Australian trans icon Katherine Cummings was one of the transgender women who visited Casa Susanna to live secretly, even for a few days, as they had always dreamed. An essential documentary celebrates an important chapter in the history of emerging trans identity.
Screens Wednesday, 1 March, 6:50 pm, at the Ritz, Randwick. Book tickets here.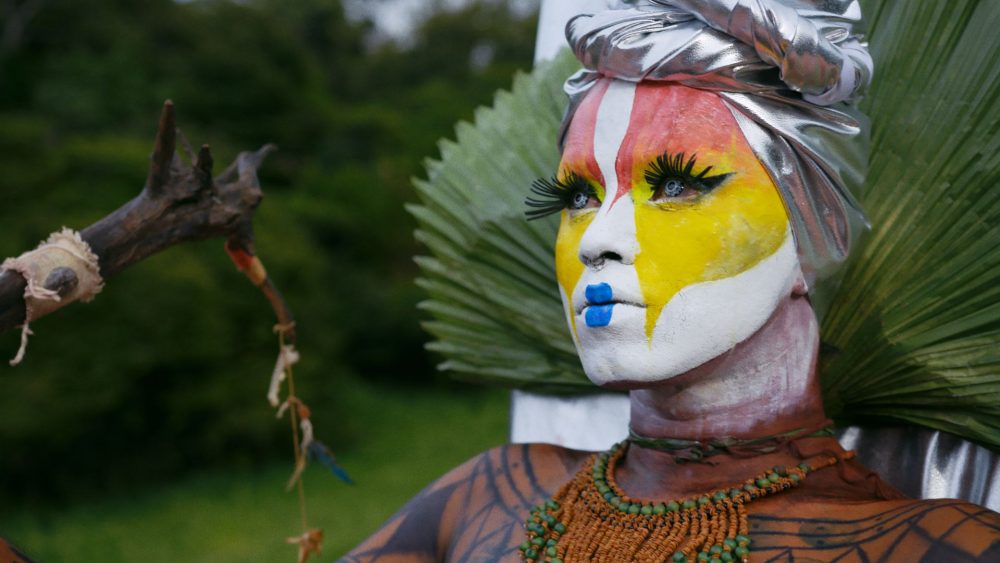 Join indigenous non-binary performance artist Uýra on an inspiring journey through the Amazon rainforest, educating the local communities about environmental preservation and LGBTIQ+ rights in Brazil.
Poetically presented with lush, vibrant cinematography, Uýra: The Rising Forest is a breathtaking documentary blending education, activism and artistry, produced in the wake of the country's deeply repressive political regime.
Screens Monday, 20 February, 6:30 pm at Dendy Cinemas, Newtown. Book tickets here.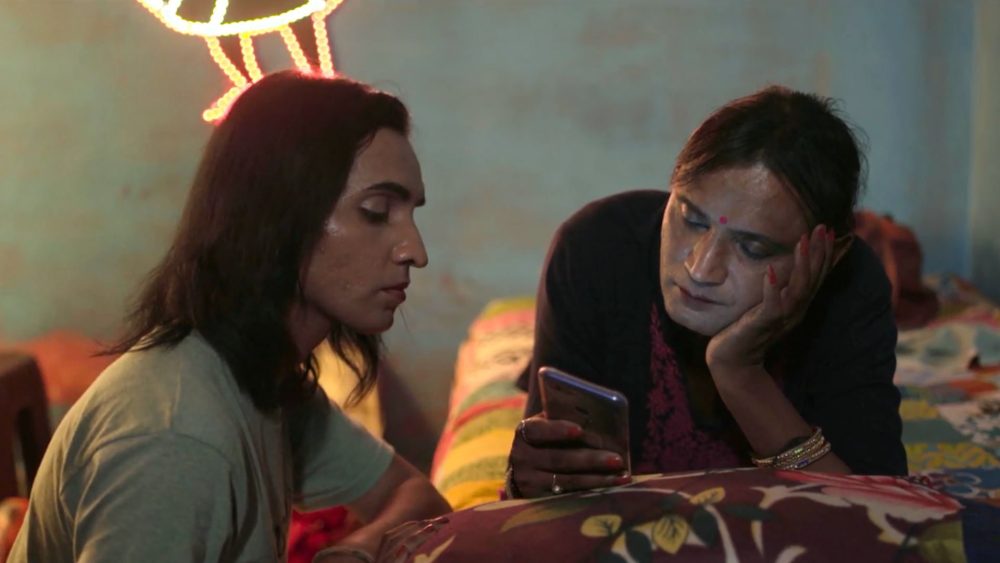 Two trans women friends, Laila and Roshni, search for a place to call home after being abruptly evicted by their landlord in this empowering and hopeful Indian drama which highlights the unnecessary complications of harassment and discrimination they experience in their everyday life.
Featuring a cast composed almost entirely of newcomers and written in consultation with its leads, A Place of Our Own offers a fresh perspective that is rarely seen on screen.
Screens Monday, 27 February, 6:20 pm at the Ritz, Randwick; plus, streams online and on-demand nationally. Book tickets here.