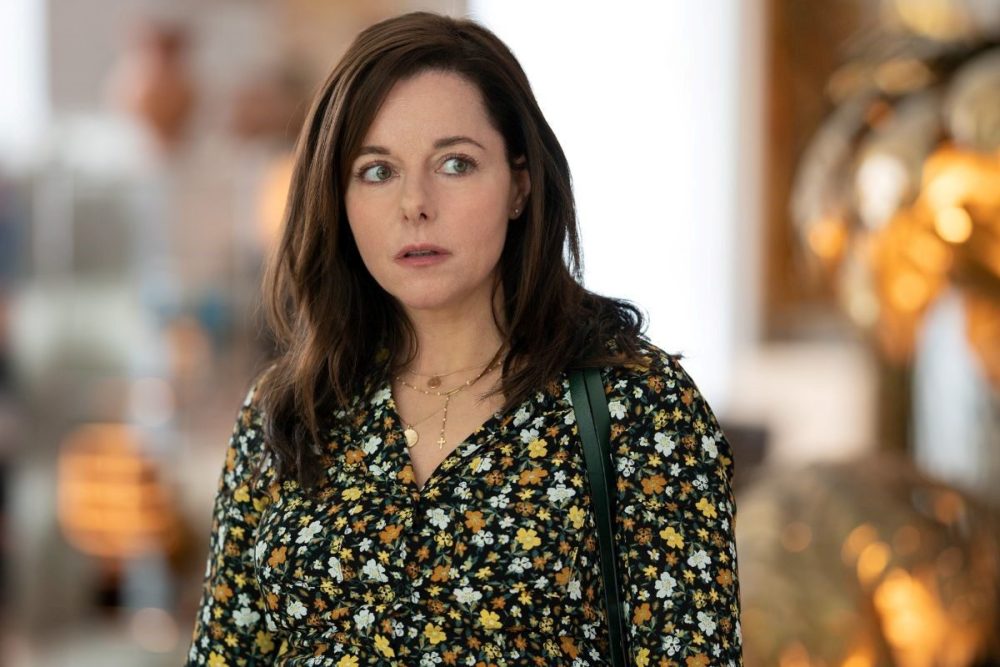 Family fortunes and squabbling relatives form a sturdy foundation for a twisty, sometimes florid thriller in The Origin Of Evil.
The third feature from Sebastien Marnier, feels like a homage to Patricia Highsmith's Ripley, featuring a slippery central character adept at deception and reinvention.
In a luxurious seaside villa, a modest young woman finds herself in the company of a strange family: an unknown and wealthy father, his extravagant wife, his daughter, an ambitious woman, a rebellious teenager, and their creepy maid.
Someone is lying.
Between suspicions and lies, a mystery grows, and evil spreads.
Marnier channels the spirit of Claude Chabrol's withering knock-downs of the bourgeoisie, layered with the plot curves of a Hitchcockian riddle.
Propelled by revelations, twists and a seasoning of sly humour. It becomes apparent that nothing is as it seems in this animated romp.
Marnier's film manages to be cruelly funny while evoking the spirit of that master of the French thriller Claude Chabrol, with hints of Patricia Highsmith and Ruth Rendell.
LOTL has two double passes to give away. Sign up for our Enews and enter to win. (If you are already subscribed you automatically go into the draw)