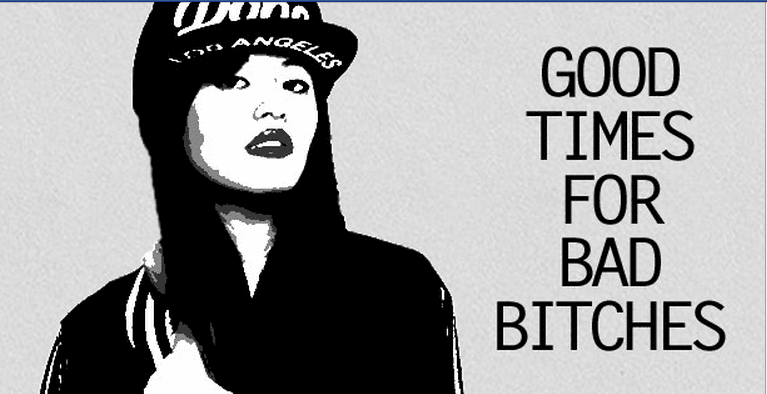 If you love to shake your groove thing and your music of choice leans towards hip hop, then head to the Newtown for a new girl's night.
Snapback is a collaborative party that celebrates the best in female Hip Hop, each and every Wednesday. Held at the iconic Newtown Hotel, this party promises to provide Good times for Bad Bitches.
Snapback will feature the best local female DJs as well as live sets from the baddest femcees in town. Expect to hear everything from Motown and Soul through to the newest Hip Hop and Trap.
Newtown Hotel will also be putting on cheap jugs, and $5 vodkas all night long, to kick start your Wednesday night!
Snapback will be launching on Feb 20 with a huge lineup of local talent, kicking off with Sydney beat queens Twincest on the decks, a live set from local Femcee Sky' High (Elefant Tracks) and a closer from Girlthing and World Bar regular Astrix.