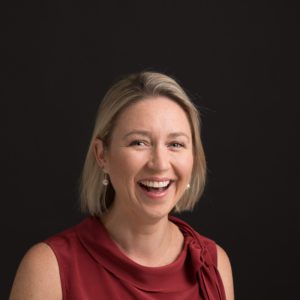 As part of the new guard, The Mardi Gras Women's Committee has launched the 2014 Women's Survey
Hi, my name is Sam Turner and I'm the current Chair of Sydney Gay and Lesbian Mardi Gras Women's Committee. Up until I became involved 2 ½ years ago, I didn't even know the committee existed.
I volunteered for the Women's Committee because I wanted to be more involved in the Mardi Gras organisation, as well as within the wider LGBTI community. I wanted to know how SGLMG operated, and how both the organisation and festival could be more inclusive of Women and Women's issues.
I believe that we still have quite a way to go for the full inclusion of Women in Mardi Gras, and I am passionate about helping to make this happen, especially in the 2015 season.
I am driven to make sure that Women's voices are represented, heard, included and acted upon in the planning of SGLMG events. And I believe that Women need to be more strongly, equally, and more broadly represented across the communities in which we live, work and play. I also believe that we have a pivotal role in leading and driving this change – which is why I would love your feedback from the survey, or by contacting me directly.
Apart from being Chair of Women's Committee, my day job is with one of the major financial institutions. I have just moved back home to Sydney from Melbourne. Along with teaching indoor cycling, I spend most of my spare time with my dog in the park or at the beach, and at the moment I am painstakingly house hunting!
2014 Sydney Gay and Lesbian Mardi Gras Women's Committee Survey
The Women's Committee are in the midst of figuring out their strategic plan for the next few years, and what they'd like to achieve for Women in Mardi Gras for 2015. Ideas include inclusive women's spaces at Fair Day, Party, and also having Women-specific events in and around the Mardi Gras Festival. In order to make this as inclusive as possible, they'd love your feedback and guidance.