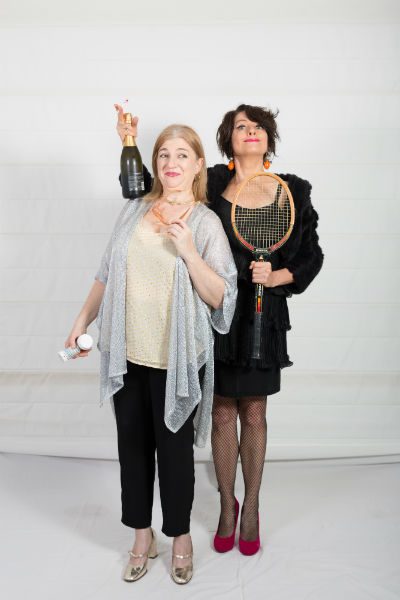 We Don't Like Young People returns to New South Wales.
Australian stage and screen legends Jackie Loeb and Gretel Killeen have teamed up again to storm Sydney and New South Wales with their hit show, We Don't Like Young People.
You've seen them individually as comic cats or guests on most TV shows nationally, you might have heard them on the radio, read their writing or sung along to their songs, but you'll kick yourself if you don't see them live with their Encore Show due to Popular Demand At The Comedy Store and additional shows added around NSW with We Don't Like Young People.
Gretel and Jackie both say, "Young people should be seen and not heard until they're at least forty. We don't like young people, in particular, we don't like good looking, confident young people who are in love. So, we're starting a revolution! We've had enough of their clear-skinned selfie smiles and deluded optimism. It's time to set the record straight with our inspiring tales of the futility of life, the agony of love and the joys of being broke, old and sexless. Yay!"
This will be Jackie's first Australian show since her return from the USA where she recently won Best Stand Up Comedian at the 2016 Mo Awards.
Join the bitterly hilarious life warriors for a night that you will never forget…but they very well might!