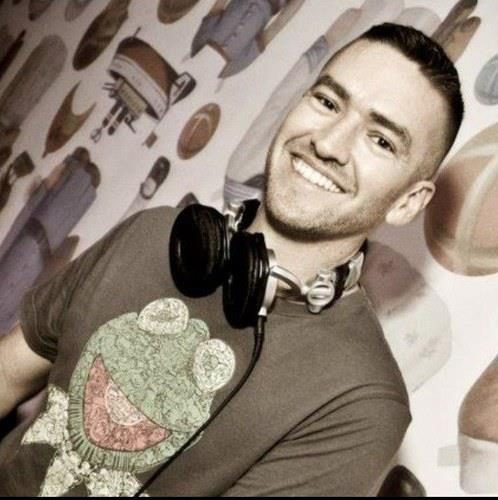 Early Bird Tickets are now available for Australia's only Gay Beach Festival this October at Coffs Harbour
CoastOut Festival is on again and bigger & better than ever before.
Early Bird Tix are now available for Australia's only Gay Beach Festival, CoastOut, from 25 to 27 October. Park Beach in Coffs Harbour becomes the "CoastOut Village" for the festival period and there will be 9 events over the 3 days.
CoastOut has in three short years provided the Coffs Coast with another signature event that is marketed Nationally and Internationally. It has attracted media attention globally due to its unique events like the CoastOut Surf Competition and "Drag Out the Dolphins". The Surfing Competition is the only gay & lesbian marketed surfing competition in the world to date. 
There are 3 Dance Parties during the festival and this year with DJ Dan Murphy & DJ Matt FX at the decks it's gonna be one hell of a great gay beach festival.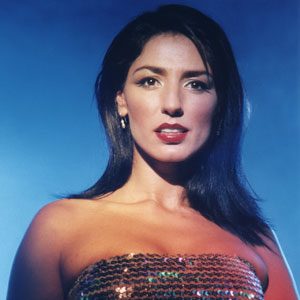 Disco Diva Mary Kiani plus the Flaming Red Head Ms Katie Underwood from Bardot fame will grace us with their presence and word is there are some brand new tracks Katie & Mr Murphy are penning especially for CoastOut!
This year we're hitting the world-famous Big Banana for "CoastOut's Big Banana Day Out" 5 hours of mayhem at the most popular "BIG THING" landmark! "Drags on Ice" at the ice skating rink, "Drag'n'Slide" at the Water Park and wait for it…."Drag Tag" at the brand new laser tag centre they are launching in September! It's gonna be Hilarious! A "Gaggle of Gay's & a Cher of Drag Queens"! 
The Zinc Welcome Cocktail Party on Friday 25th Oct always delivers an evening that people look forward to, dress up and talk about for ages. This year's theme is "Fire & Flames" so Firefighters, Lil Devil's and Flaming ……….s! Galore!
Saturday morning check out the sexy surfers in the Unreal Surf Comp at Park Beach or get your speedo's or boardies on for the beach fun day!