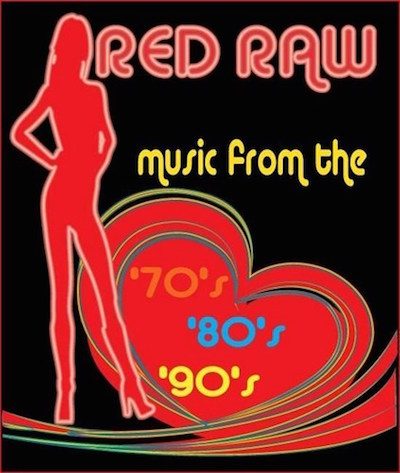 Red Raw is coming to Penrith!
Their DJ's will take you back to the disco era, think of the Bee Gees, Donna Summer, Diana Ross, Motown & loads of other Disco Classics!
The theme is Women In Uniform so get ready to bring your A game!
The theme is WOMEN IN UNIFORM so dress up as much as you wish and get ready to dance the night away!
Red Raw is a SAFE space for community to gather – all are welcome – for a wonderful night of sensational music aimed at women and their gay friendly friends (straight, male, female, non binary, fluid, trans, etc.) and come have some fun!
Event Operator reserves the right to deny access to some individuals, for example: if you're gay friendly – you're in! If you're affecting guests enjoyment – you're out. Simple! Red Raw want everyone to have a great night filled with nothing but fun and good vibes, ensuring everyone feels safe and accepted.
PENRITH
When: Saturday 29th April, 7pm – 12am
Where: The Peachtree Hotel, Penrith
Tickets: Online & at the door – $20
Accessible venue
CAMPERDOWN
When: Saturday 13th May, 7pm – 12am
Where: The Camperdown Hotel
Tickets: Online & at the door – $20