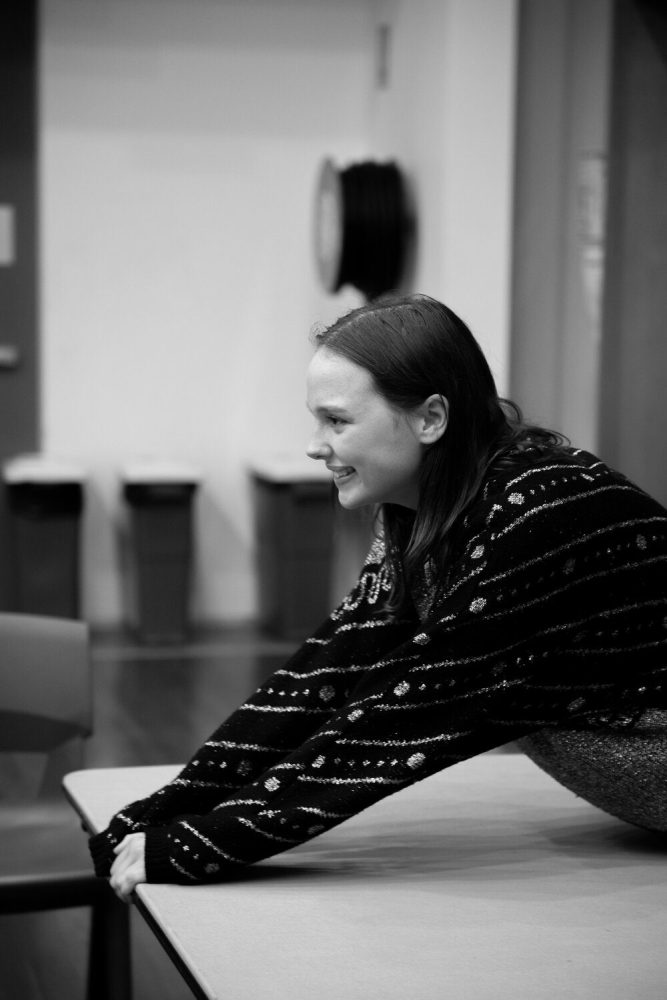 Laneikka Denne is an award-winning writer from Western Sydney.
She wrote her debut play Dead Skin at seventeen, which was awarded the State Theatre Company x Flinders University Young Playwright's Award and premiered at Kings Cross Theatre in 2021, published by Australian Plays.
Laneikka is the recipient of the Diversity Entertainment Creative Mentorship 2022, within this program her play Dead Skin will be performed in Hollywood Fringe and Off-broadway in New York while she works on a feature film adaption of the play for Diversity Entertainment, LLC.
She has also been shortlisted for the Emerging Playwright Canberra Commission. In 2021, her debut short MITSUKU was selected by ScreenJam Productions in the UK to be produced in 2022, along with her short OI in pre-production with Office Dog Productions.
She writes for SBS and is producing a program called The Monologue Collective where teenagers write monologues for teenagers to perform for the HSC, supported by Create NSW, the Rodney Seaborn Foundation, Australian Plays Transform, CWA NSW, PYT Fairfield, and KXT. Young queer women are at the heart of all of her work, as she seeks to represent real women with agency and intrigue
Dead Skin is told from the perspective of seventeen-year-old Andie.
A hybrid text of queer and hetero "love" stories challenging what it truly means to love and be loved; at seventeen. It is a coming-of-age story of a mother and daughter navigating the toxicity of their own relationships, searching for the truest form of love; an inherent maternal connection.
She is a human sponge for connection, unaware of the neglect she's endured from all spheres of her life, causing her immense intimacy issues; a simple touch to her hand sends Andie into a spiral of hyper-sexuality and self-hatred simultaneously.
Approaching her eighteen birthday, Andie decides that she needs to find her mother to cure her maternal pain.
Andie sees visions of her mother everywhere and plays out how her mother and father met in the convenience store she works at.
This plot is mirrored by Andie falling for her best friend Maggie (played by Ashlee Juergens), her first queer love, in the same convenience store.
Her dad's younger wife, Audrey, tries to help Andie navigate this journey of self-discovery, but Andie refuses to see the humanity masked underneath Audrey's bimbo bravado.
As these visceral, parallel love stories progress, Andie's romanticized vision of those around her begins to crackle. At the crux of Andie meeting, her idealized vision of her mother, Andie's whole world explodes when she discovers her mother is dead.
Her understanding of the world is actually a skewed hallucination of what she wanted it to be. Andie is left in the aftermath of her first psychotic break. In her psychosis, with no one, except Audrey, the one person who genuinely loves Andie.
Andie is forced to choose whether she will fall into a cycle of self-destructive psychosis or if she will deal with her mental health and discover true, raw, visceral love for the first time in her life; Andie's own sense of self.
Watch/ Listen to Queer Conversation with Laneikka Denne, calling in from LA