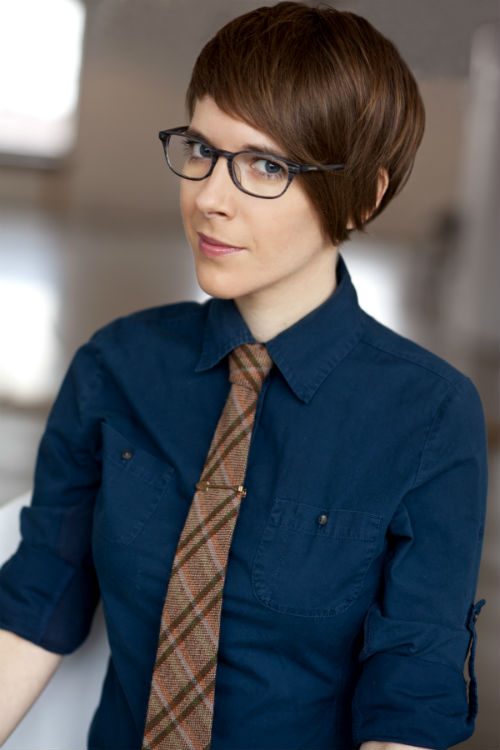 Comedian DeAnne Smith behind "Nerdy Love Song" to perform her brand new show
Get Into It is Smith's first SCF show in two years. It's a show that digs deep, then deeper. You'll like it if you like super fun and great things that make you laugh and also feel less alone in the knowledge that everything is meaningless and we're all gonna die. Let's hug.
Get Into It also has the Smith hallmark of creating unique nightly shows by adapting its content specifically to each audience.
The understated Smith has every reason to be anything but. She is a three-time Canadian Comedy Award nominee (2011, 2012, 2013) and in 2014 won Best Female Stand Up at the Awards. In 2013, she began her award-winning podcast, "DeAnne Smith's Questionable at Best", and also had her "Nerdy Love Song" YouTube clip go viral with almost 1.5 million views to date.
As well as the MICF, she has performed all over the world, including the Edinburgh Fringe Festival, the Iceland Comedy Festival and Just for Laughs Montreal and Chicago, to name a few. She's also been on TV in four countries, including on Last Comic Standing NBC, The Late Late Show on CBS, Canada's The Comedy Network and CBC, UK's Sky TV, as well as Network Ten and ABC here in Australia.