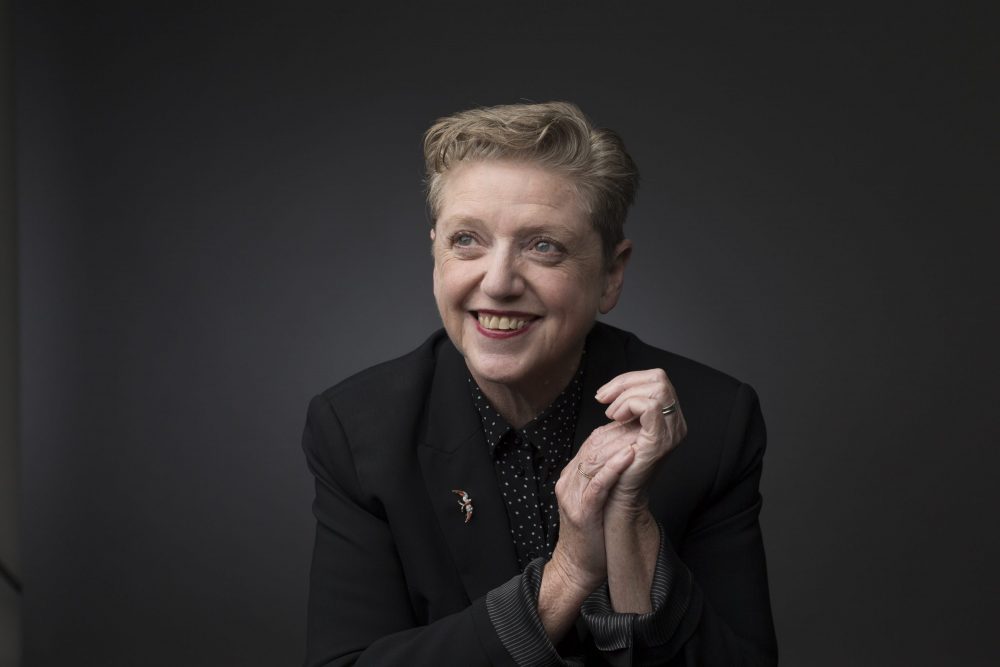 Here's how to catch her award-winning show, Que Reste T'il
Harking back to the intimate Parisian nightclubs and smoke-filled cafes of the 1880s, Robyn Archer AO will return to the origins of cabaret, capturing the mood and events of those eras and performing rare works by Aristide Bruant, Edith Piaf, Charles Trenet and Jacques Brel, in both French and in English.
Que Reste T'il (translated as What Remains?) is a passionate journey through the origins of cabaret through song, storytelling and a hint of hilarious satire for two performances only at Arts Centre Melbourne, Playhouse Theatre on November 10 and 11.
Robyn Archer received the 2013 Helpmann Award for 'Best Cabaret Performer', for Que Reste T'il, and was named Cabaret Icon at the 2016 Adelaide Cabaret. She also performed a two-week sold-out season at Sydney's Griffin Theatre in July of this year.
"We have so much joy in performing these songs – the passion, the raucous fun, the biting satire that still rings so true today. It's a great ride, and while there's l'amour aplenty, this presents a Paris very different from the romantic cliché," Robyn said.
Robyn Archer's career spans decades over multiple disciplines, and she is one of Australia's most highly regarded cabaret artists.
For those who know and love Robyn, this show is unmissable. For those who don't, you won't regret finding out what all the fuss is about.
Details:
Robyn Archer 'Que Reste T'il' (What Remains?), Arts Centre Melbourne, Playhouse
Friday, November 10 and Saturday, November 11 2017 at 7:30 pm.