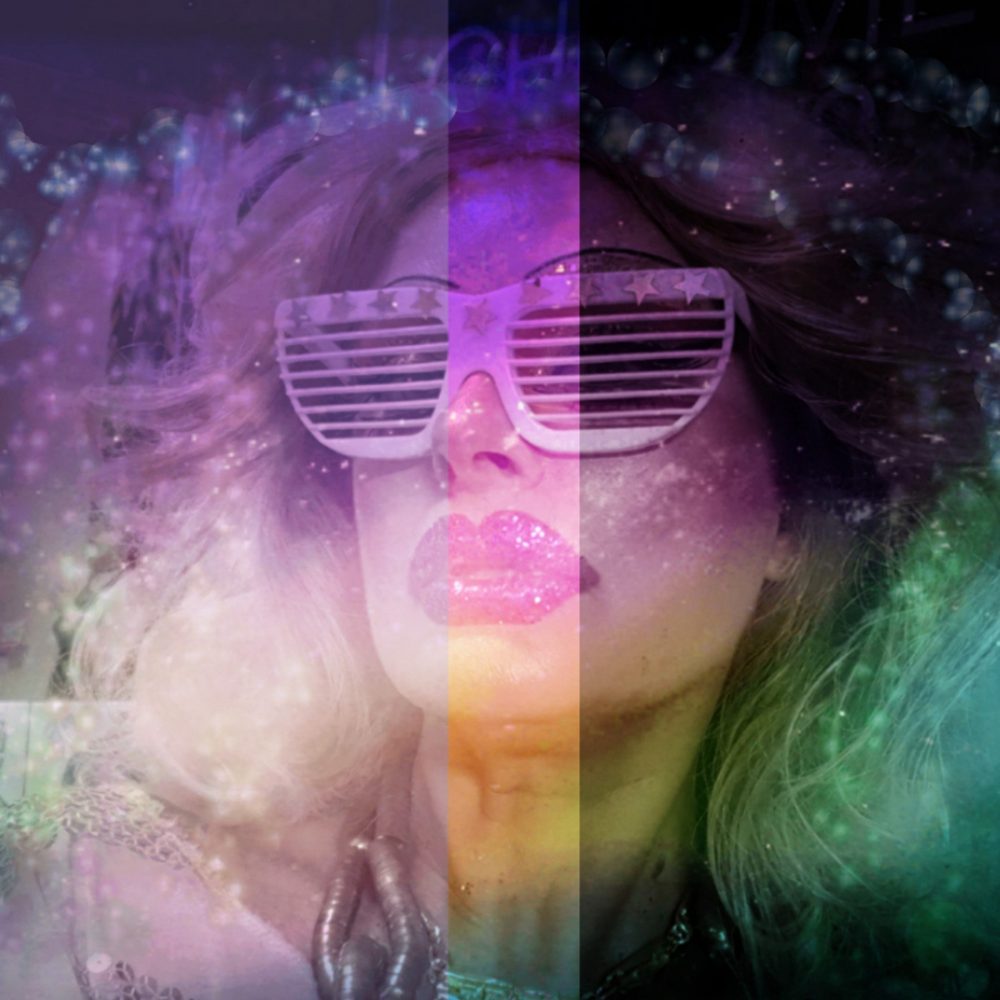 Naughty Noodle Fun Haus has over the past 15months become Central Coast NSW's undisputed Home for Cutting-edge Performance & Discourse.
With a phenomenal sold-out first season, the Arts & Culture charity has quickly become a key contributor to the vibrancy, nighttime/ local business economy and tourism offering for the region as well as increasing national visibility for the Central Coast and what it's capable of delivering in terms of bold, world-class fringe arts which simultaneously take diversity and inclusion into the norm.
"We are intentionally leveraging the power of Arts & Culture to serve our community interest while driving a broader agenda for change, growth & transformation" stated Creative Director, Glitta Supernova.
"As volunteers working in Arts, Culture and Social inclusion we understand the demands and sacrifices of volunteering.
What's going on now for RFS volunteers is incomprehensible, losing their lives, their homes, their animals, we can't ignore that.
Of course, we are feeling the collective hurt, as a region, a state, a nation, this is front of mind.
From one charity to another we will be donating to the RFS 10% of all ticket sale profits from our upcoming (first) show for 2020 A space oddity.
Bringing a bit of cheer to the New Year with a Deep Space Rhine (stone) tune into the inter-dimensional frequency & explore a galaxy of superstars as we deep space journey through the intergalactic portal of Fringe Burlesque, Drag, Circus, Performance art & Cabaret.
Join aliens, droids, time travellers, oddballs & bounty hunters all coming together to refuel & celebrate interplanetary differences at the galaxy's favourite rest stop, The Naughty Noodle Fun Haus .
So set your stun guns to stunning & delight yourself this holiday season with unearthly escapism into a future full of colour, fun, friendship and freedom to be.
Dress Code Absolutely Mandatory, Star Child, David Bowie, Clones, Glam Rock, humanoids, galactic freaks, time travellers, your unique uninhibited higher self. Escaping the digital GPS trackers.
An expansive line-up of rogue traders shares their wares and exotic tools from galactic journey's past and future.
Starring Ecosexual sharwoman Betty Grumble, Indigenous culture & Drag fusion Maestro Sarah Money, gutsy, carny-scumbag of your weirdest dreams Marlena Dalí,  Subverter of  the spectacular Skye Gellman and, a figment of our collective Drag  imagination MIDAS with Australia's underground Cult Heroine & Hostess with the moistest Glitta Supernova                                                                                                                     
Naughty Noodle Fun Haus is intentionally bringing transformative arts experiences to a demographic of Unlike-minded people young or old, punks or plumbers, Queer or Straight, abled or otherwise.
It's about Accessible pricing and unlikely collaborations, underutilised places and spaces & thriving as a Regional Sustainable Arts & Culture organisation that is relevant, contributing locally and collaborating globally.
When:    Saturday 18th January 18+ event.
Where: Wadhayi – 5 Broken Bay Rd, Ettalong, 8 pm DOORS OPEN 7:00 pm
Online ticket sales only:  https://naughtynoodle.com.au/whatson/