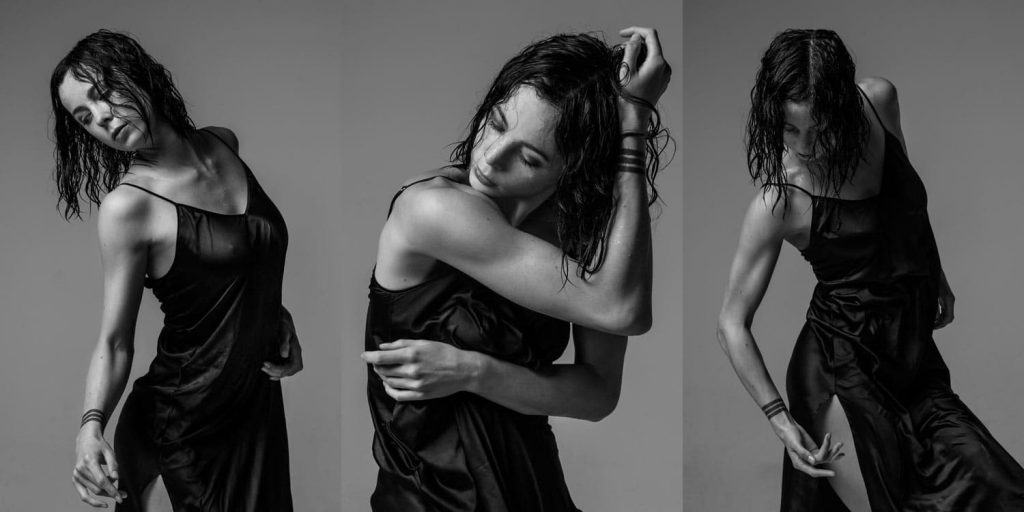 LOTL shines the spotlight on the sexy young star of the Sydney Dance Company, Alana Sargent.
Alana gives us a glimpse of her hot and sweaty workout routine as she prepares for her part in the new show, Interplay, touring across Australia
What is Interplay about?
Interplay is a triple bill of three completely different works choreographed by three well-known choreographers – Sydney Dance Company's artistic director Rafael Bonachela, Australian choreographer Gideon Obarzanek and Italian choreographer Jacopo Godani.
What styles of dance are incorporated in this performance?
We are a contemporary dance company, so our forte will always be contemporary dance. In saying that, we have been playing with the idea of folk dancing for Gideon's new work L'Chaim!, which will premiere as part of Interplay.
What kind of music will the performance be set to?
The music for Rafael's new work is classical – a reimagining of Bach's Violin Partita No. 2 in D Minor, played live on stage amongst the dancers. Jacopo's work has an experimental soundtrack by Berlin-based 48nord, an experimental electro duo. And Gideon's work will have new music by composer Stefan Gregory, who is in the studio with us right now, composing.
What is the best part about being a successful dancer?
The feeling that all of your hard work, the blood, sweat and tears, has finally paid off. It's an incredible feeling of achievement and success when you're out on stage performing in front of a sold-out auditorium.
What's the scariest part?
Because I'm quite new to the professional dance industry, I find constant challenges. I have to remind myself to keep confidential and not be too worried, I'm here for a reason, and nothing can ever really go that badly!
How do you like to work out?
I dance from 9.30 am to 6 pm Monday to Friday, so my job is already very physical. I have a strict Pilates routine which I aim to maintain every day. I also have two memberships with separate gyms, which I try to get to 3 to 4 times a week out of work hours.
Profile of Alana Sargent:
Pets: I have a very small dog called Guido.
Fave quote: "You can never be overdressed or overeducated." -Oscar Wilde
Fave book: I'm more of a Vogue reader.
Main vice: My girlfriend 🙂
Star sign: Scorpio
Pet peeves: Unnecessarily shortened words lol.
Quirky loves: Coconut oil. I eat sleep and breathe it.
Best movie ever: Lords of Dog Town.
If you weren't a dancer, you would like to be…
I have always had a huge interest in costume and fashion design. I'm always trying to find ways to incorporate my love for this with my dancing.
What do you miss about living in New Zealand?
Family and friends go without saying. But probably the relaxed energy New Zealand has, it's so calm and beautiful.
What do you love about living in Sydney?
Firstly it's so nice to be living in a city that's so accepting of the LGBTI community. Sydney is a city full of opportunities, I find it hard not to love living here!