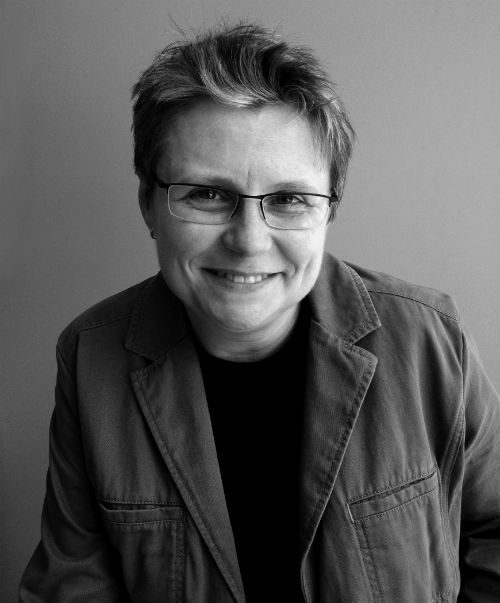 Renowned LGBT international publishing company appoints Salem West and Ann McMan.
On January 12, Editor-in-Chief Kelly Smith and Operations Manager Marianne K. Martin announced the appointment of a new publisher and a new Director of Creative Services for the company, Bywater Books.
Salem West has been appointed the new publisher, holding a Bachelor's Degree in Economics from Eastern Illinois University, and a Master's Degree in Policy Development and Program Evaluation from Vanderbilt University. She is active in the lesbian literary community, and is a sought-after facilitator for groups, panels, and events focusing on feminist and lesbian literature. West and her wife, Bywater author Ann McMan, collaborated on the novel Hoosier Daddy, which was a Lambda Literary Award Finalist in 2014.
"With Salem's leadership and the great support of our superior family of authors and staff, I'm confident that Bywater will continue to be a leader in the field of lesbian publishing," Smith said.
"We are very pleased to have Salem on board," said Martin. "Her strong background in business management and longstanding engagement with the LGBT community will be a great asset to our company. We look forward to working with her as we pursue new avenues to provide readers with access to the very best in contemporary lesbian literature."
In recent years, West has also become known as the voice of The Rainbow Reader, a highly successful review blog that combines original essays with insightful analysis of all genres of LGBT literature. She looks forward to working with the authors and staff of Bywater Books.
"I have always viewed this company as the platinum standard in the lesbian publishing field, and my shared enthusiasm for putting the very best books into the hands of readers is stronger today than it has ever been. It's a singular honour for me to partner with true trailblazers like Marianne K. Martin and Kelly Smith." West said.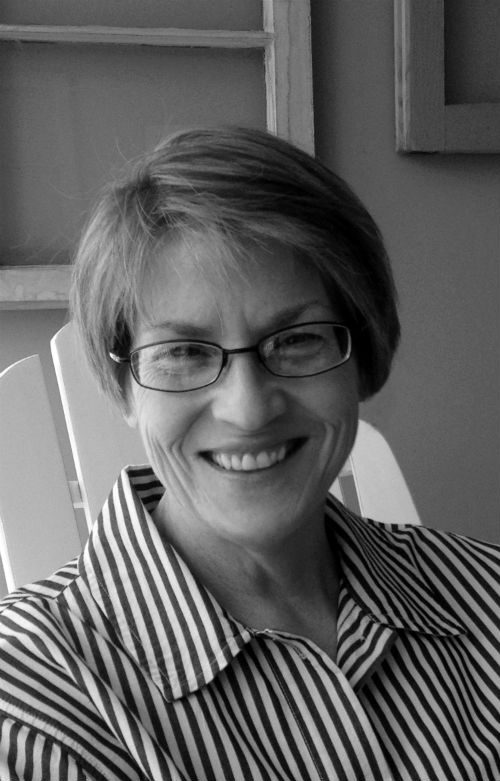 Ann McMan has been named Director of Creative Services for the company. McMan is an award-winning author with more than thirty-five years of professional experience in graphic design, marketing, and brand identity. Her design work has received national and international recognition, and in recent years, she has become one of the most sought after brand developers and cover designers in lesbian publishing.
For more information, visit Bywater Books' website: www.bywaterbooks.com.