Feminist by nature, fashionable to a fault.
When girls are young, and they don't conform to ideas of femininity. We call them "Tomboys". When these same girls grow up, no one calls them tomboys anymore. Think about it have you ever heard an adult woman referred to as a Tomboy? Never. When we grow up they disparagingly just call us butch, masculine, Lesbians and my all time fav He-She's. All for just for wearing comfortable clothing that allows us to experience the whole world. Like gawwwwd!!
Being a Tomboy, even at a young age is a political statement. The very essence of the Tomboy identity is one big "eff you" patriarchal standards. The Tomboy is a natural feminist by nature. Who knew you were so ahead of your time as a little wild haired, dusty kneed kiddo. Tomboy identity says "to heck with your gender role expectations I'm gonna climb trees, develop a wide range of my abilities and I don't care what you think." It's courageous, confident and adventurous. Why should only the folks lucky enough to be born with dicks have all the fun, while we sit on the sidelines limited by our skirts, trying not to get dirty?! That's no fair shake!
As true as it was then, Tomboy identity as an adult is still one of feminist badassery. Number one case and point, the fact that we have taken it upon ourselves, to call our adult selves, Tomboys. That's right! We may have grown up, but guess what young world? We are still not following y'alls rules, we are gonna do and wear whatever we want! Thats right! Annnnd we are gonna look like some seriously boss cuties doing it!
So what exactly does tomboy style look like you ask. Well here to help illustrate it are a round-up of some of my favourite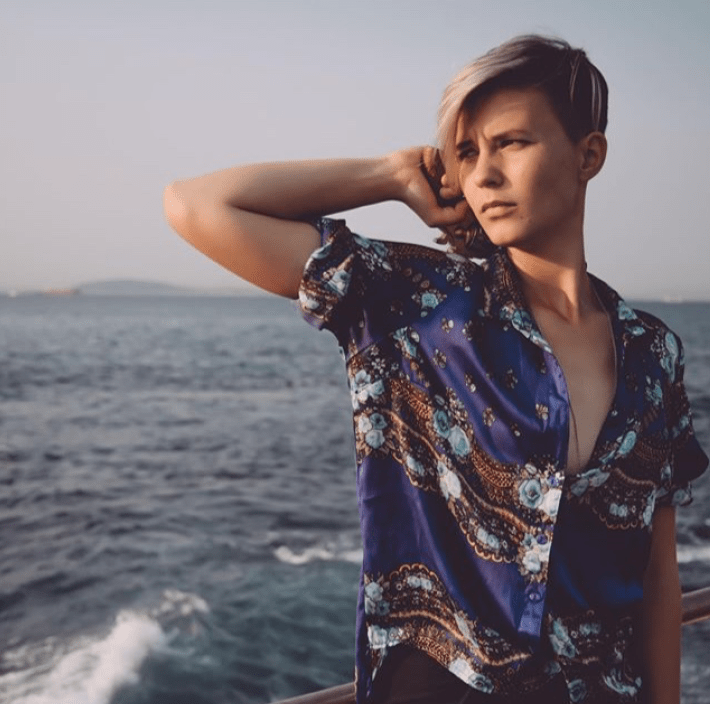 Meet @koeksisters and @baobabjo_ giving off a beachy DiCaprio Vibe with this loose fitting button down. It's all about how you wear it! Opening this shirt up and sporting a long leather necklace underneath is not only sexy but oozes tomboy attitude. Finished with a James Dean rolled up sleeve for just that extra bit of badassery.  Photo Cred: @gabriella_achadinha_the_xvi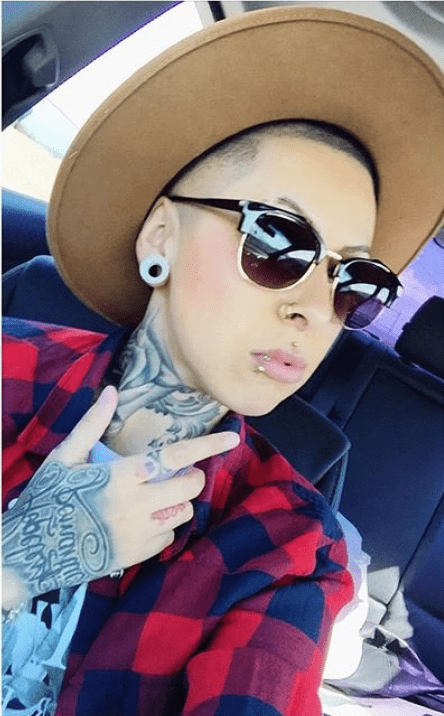 Here to show us a staple Tomboy fashion element is @kennyj_tho. Nothing says   Tomboy style harder then Hats! All of the hats!! Rimmed, newsboy, snapbacks, ivy, fedoras, beanies, they're all Tomboy all the time!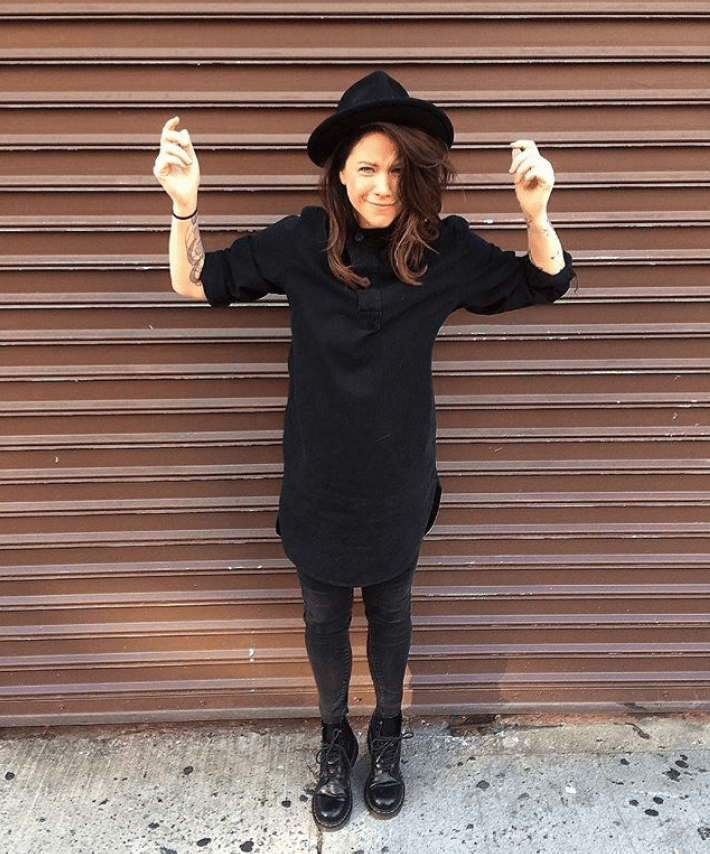 Effort-Lezzies, cutie @meg_brinley here with another Tomboy essential!!! Boots! Not only do they look great, but boots allow us to get to where ever we need to go no matter how rough the terrain. Notice the pants under the long shirt also letting Meg get to wherever she wants to be with out being restricted by worries of flashing her cookie. And did we mention HATS.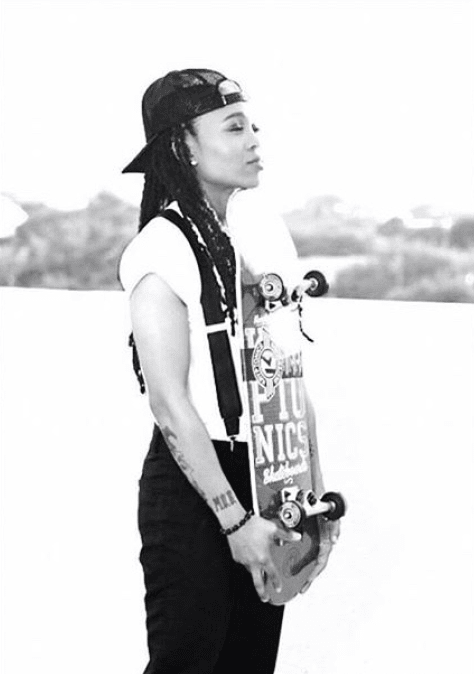 @trintg3 featured here with another Tomboy accessory we have mad love for – the suspender. Tomboy fashion is all about function – wearing pieces that allow us to move and do whatever we are vibing. These handy gems will not only keep your pants up but without having to worry about wardrobe malfunctions  you'll be more focused and your game that much stronger.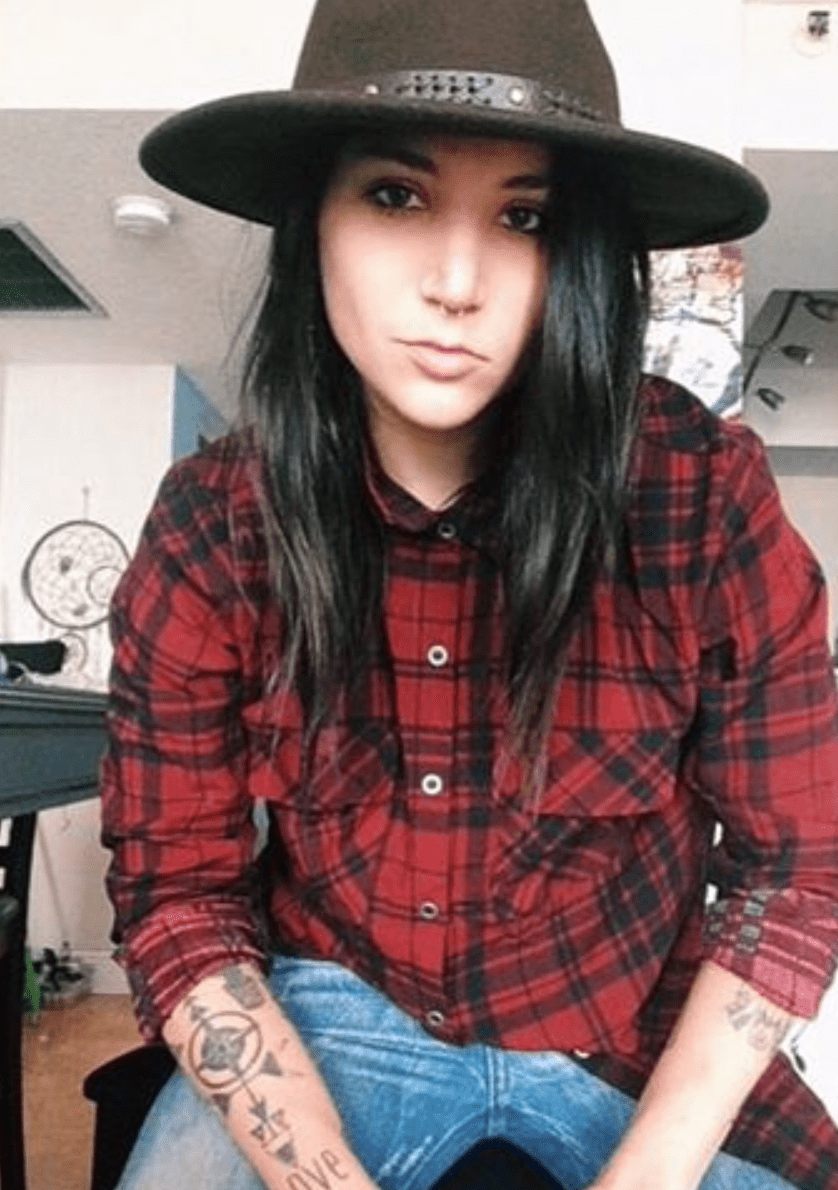 One of my favourite IG tomboys @suzy_since_1980 reppin plaid, tats and hat. The tomboy trifecta. Being a Tomboy is about being unapologetically yourself, being comfortable in your wear and the world.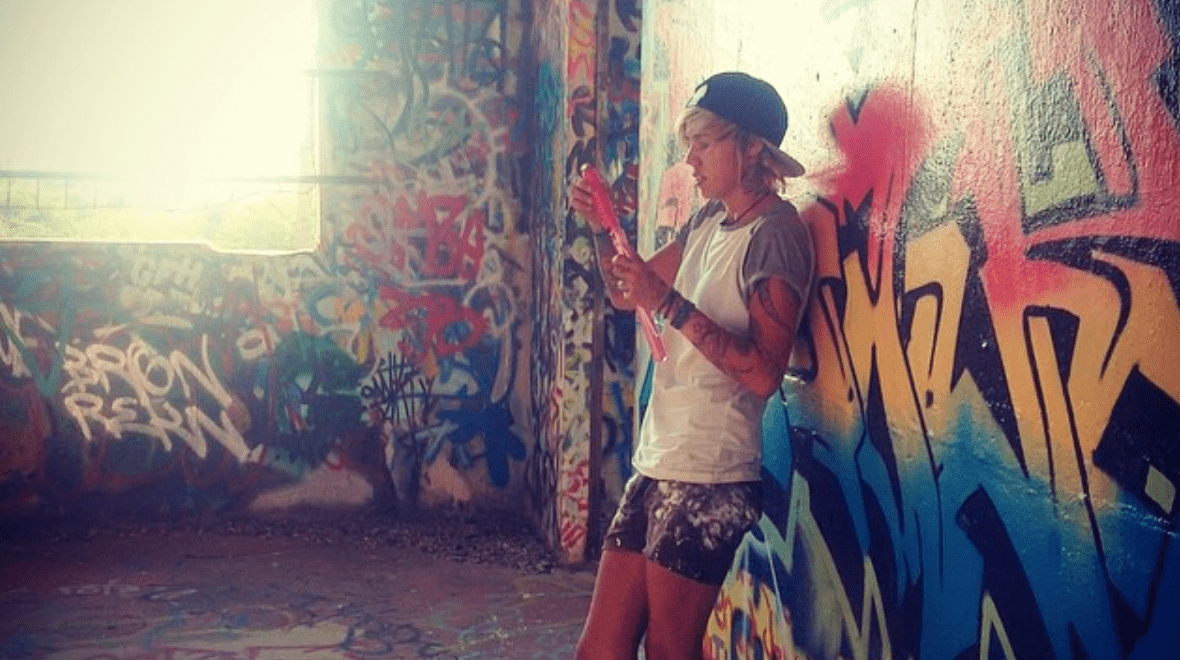 Most importantly Tomboy style is about attitude. Like @buttonsbain here is about having a sense of adventure, not being afraid to get dirty and most of all having fun. Young, fresh and fierce.