In a completely unsurprising but still deeply satisfying turn of events, everyone's favourite lesbian Ruby Rose has posed for a series of photographs in Swarovski's Fall/Winter 2017 Urban Fantasy Collection campaign, and she looks smokin'.
Ruby Rose's part in the campaign places her on the same attractive par as the brand's other faces, supermodels Jourdan Dunn, Karlie Kloss, and Fei Fei Sun. Now there's a dinner party we would like to be invited to.
Because we don't stand on ceremony, here are all the photos of Ruby's campaign that we could find, for your viewing pleasure: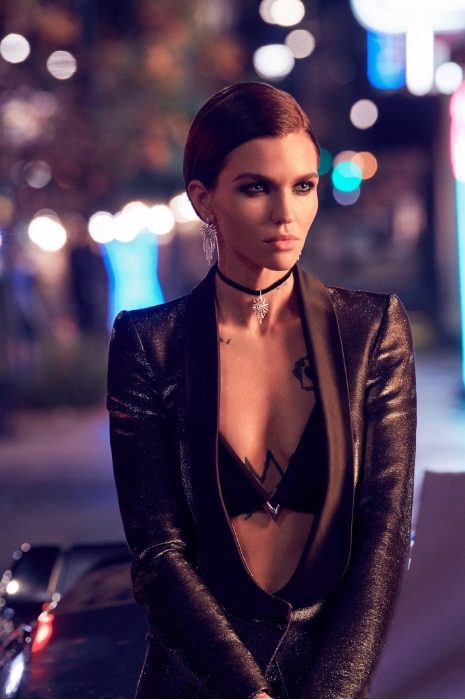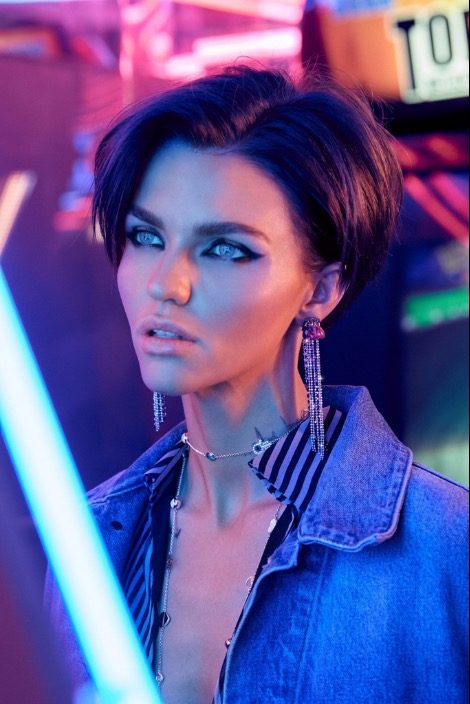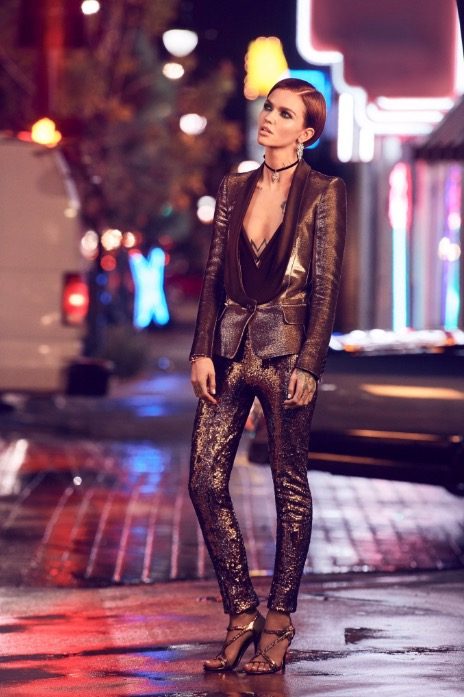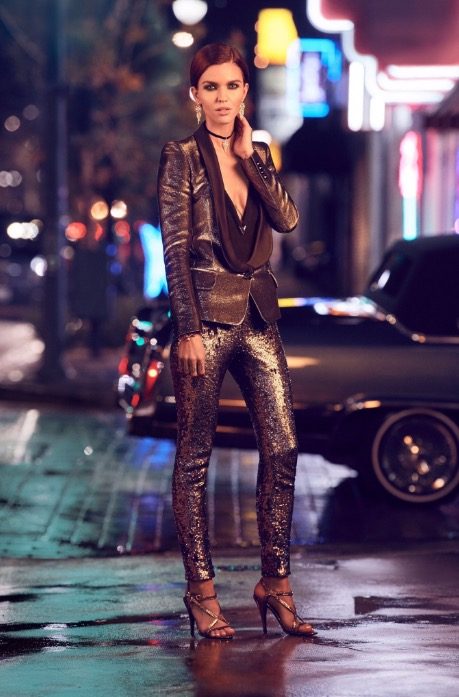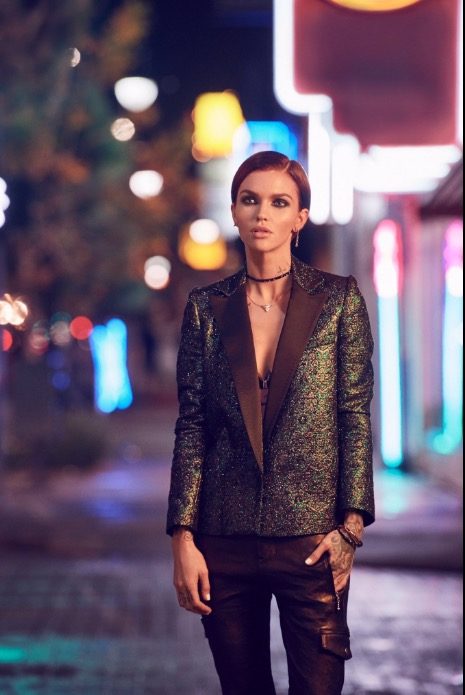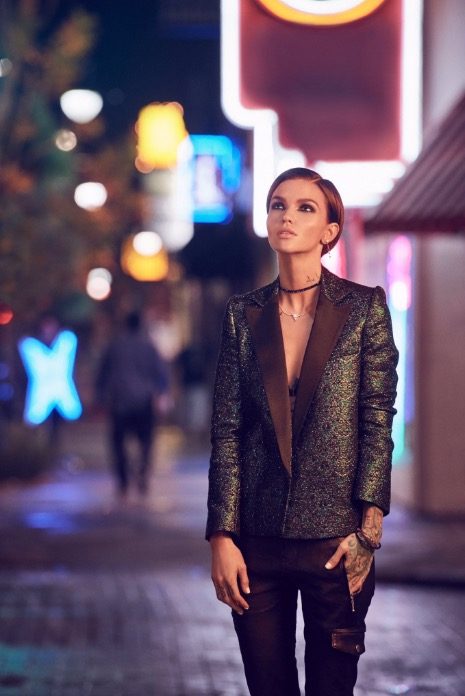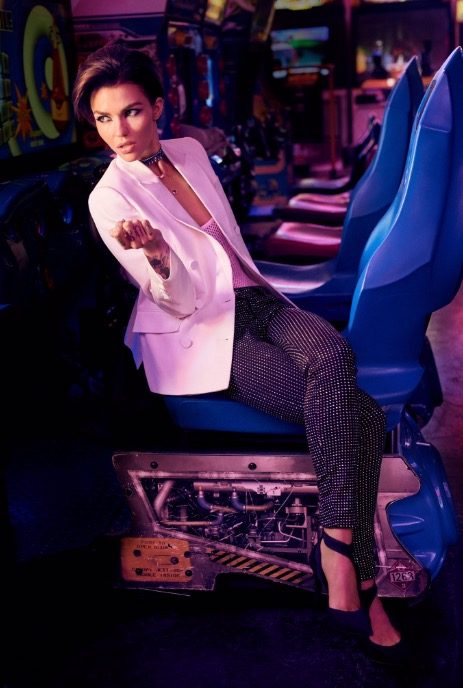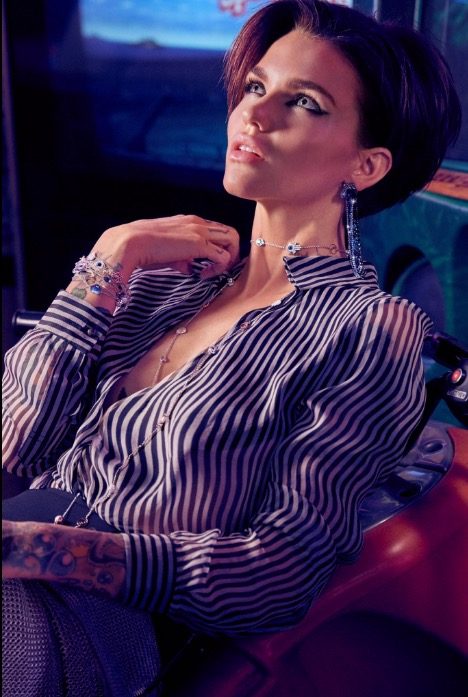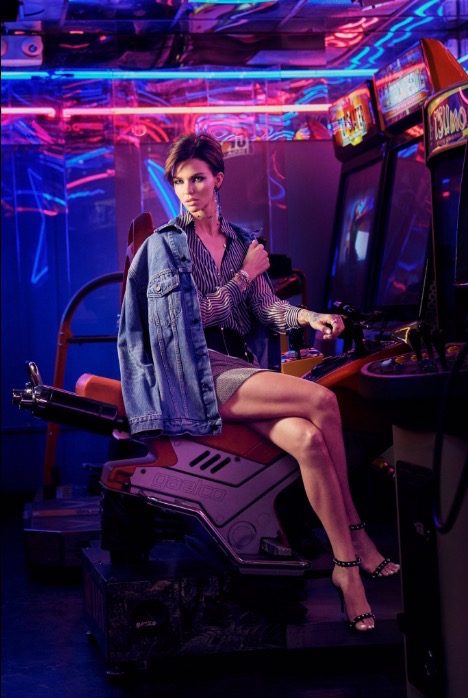 All photos via Swarovski.