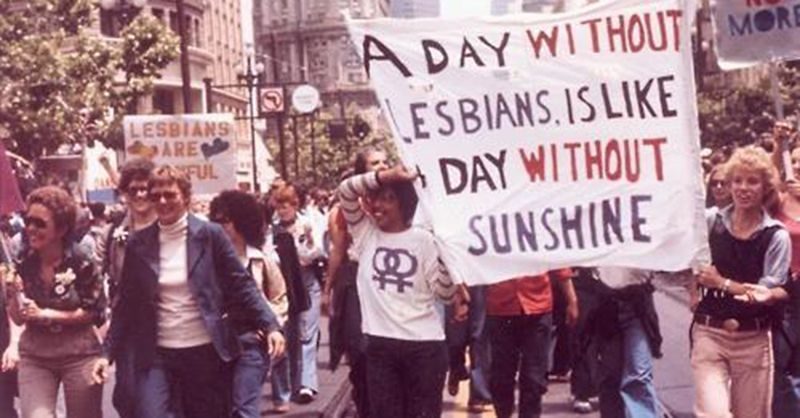 Here's your guide to what's on to celebrate us!
Brisbane: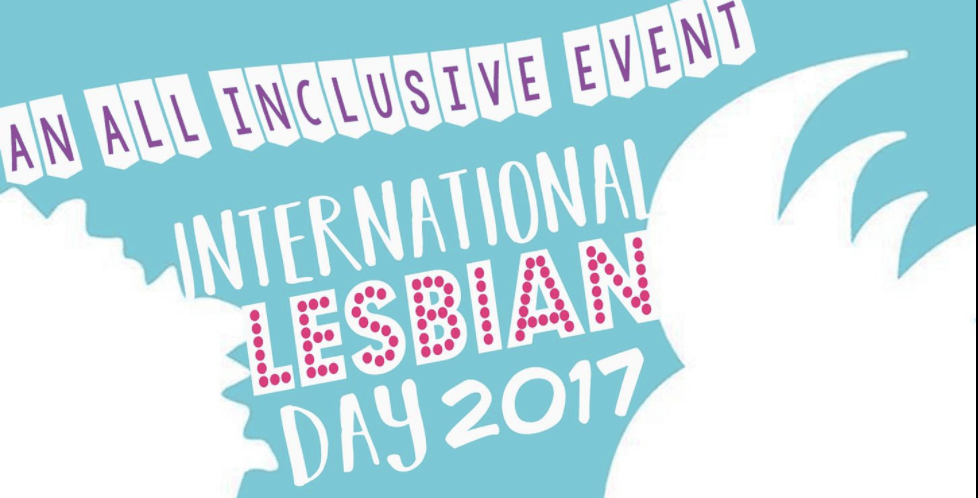 International Lesbian Day Expo:
Celebrate with a dance, perv on motorbikes, enjoy the arts, munch some food, refresh with drinks, or laze about under the Jacaranda trees.
Melbourne: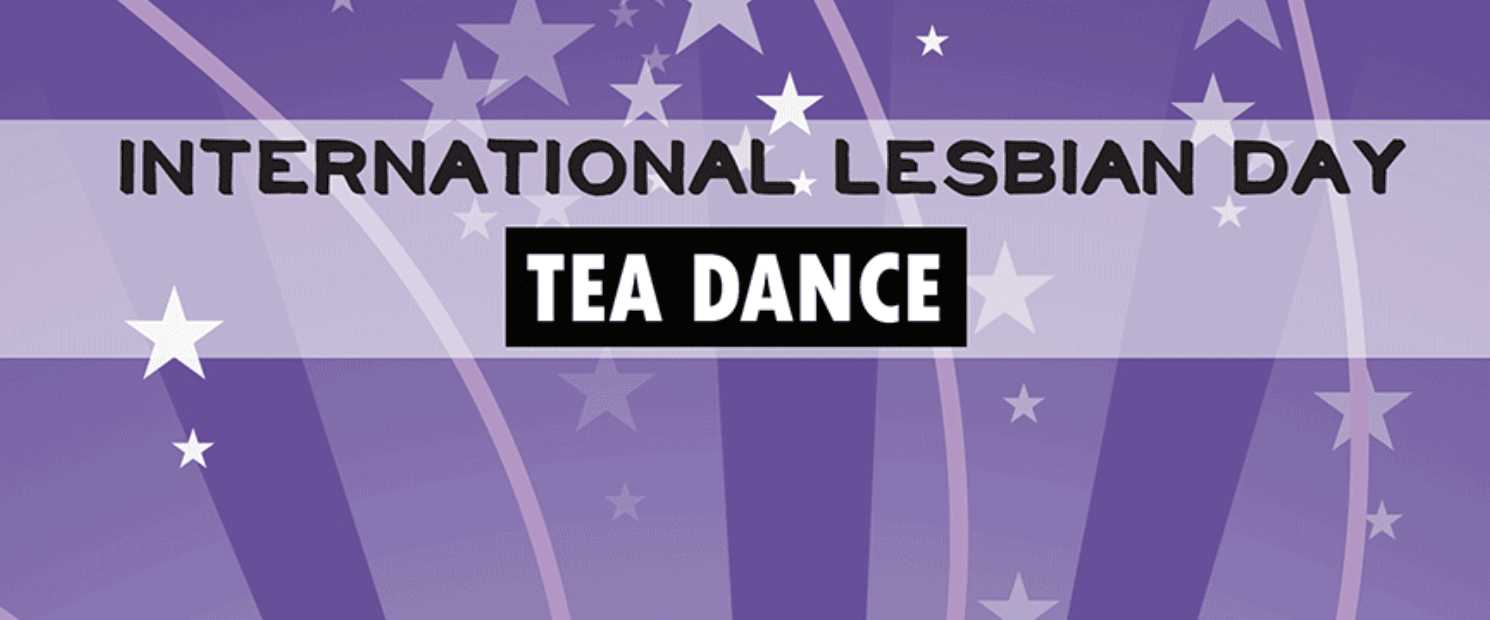 Matrix Guild 25th Birthday & ILD Tea Dance:
For lesbians over 40, dance if you like to, or just relax, chat and enjoy a sumptuous afternoon tea. Music by DJ Kerry. They'll play the music you like, those songs that you can't resist dancing to, even if your knees and hips ache.
Perth:

Fly By Night Party:
Channel 10's Narelda Jacobs will be hosting the L bash, after a kickoff from Dykes on Bikes, with special guests Senator Louise Pratt and Mayor Brad Pettitt, Cathy West, Annick Phan, Nat Ripepi, Belle Harvey, Maera Paki and Toby Beard. There'll be plenty of history on display, too.
Sydney:
Sydney has dropped the ball a little, but here are some general queer events that are a fun day out: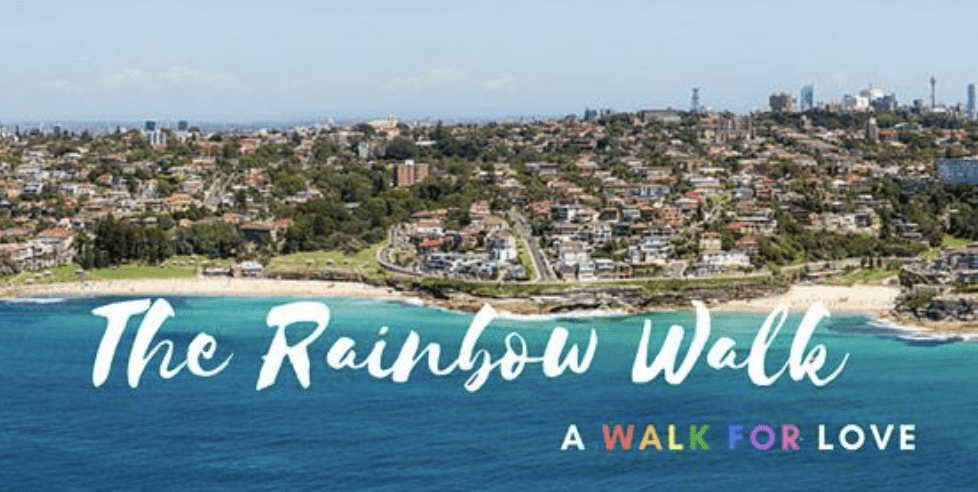 The Rainbow Walk – Bondi to Bronte:
Come with your family and friends and dress in your brightest colours. Let's walk this beautiful track together and send a positive and powerful message of support for marriage equality.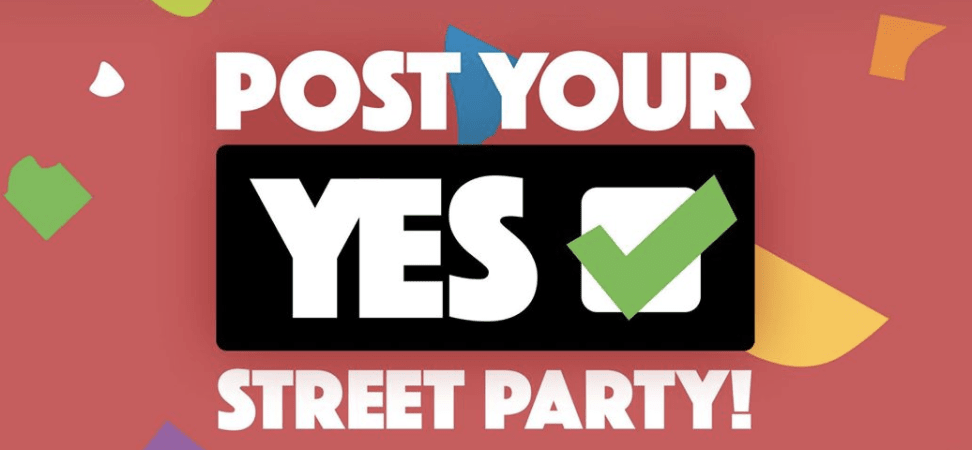 Post Your Yes Street Party:
To mark the halfway point of the postal survey YES campaign, this street party is a thank you to volunteers and supporters for all their hard work and dedication so far. It's also a reminder that millions still need to return their postal surveys. Acts include Ricki-Lee, John Paul Young performing 'Love is in the Air', Alfie Arcuri performing the new track 'Love is Love' and Peking Duk.