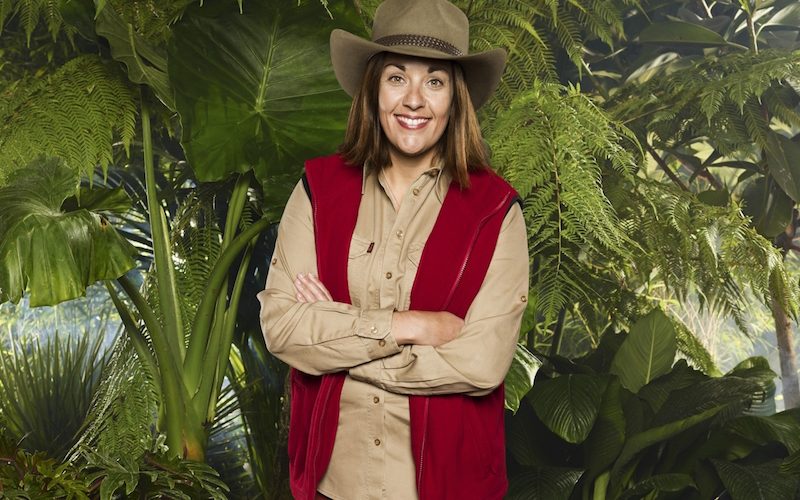 Grindr for girls, queer TV and Kezia Down Under
1. Why isn't there a Grindr equivalent for women?
I'm talking hundreds of profiles and no-nonsense and only beating around the bush in the X-rated sense. The dating app game for lady-loving women is quite frankly piss poor and something needs to be done about it.
Tinder is hardly the place to find someone for that one night of no-strings-attached passion that I'm currently craving. And neither is Her. Don't even get me started about Bumble which never seems to have any females in my area despite the fact I've adjusted my location to infinity and beyond. App Gods, work your magic.
2. There needs to be more binge-worthy LGBT television shows.
I've exhausted Netflix's sorry excuse of a sub-category and I've tirelessly Googled for some good old jaw-dropping queer drama.
After what seemed like hours of searching the realms of the web I arrived at Lip Service, which first aired in 2010… need I say more? I'm looking for something I can really relate to and sink my teeth into.
A drama so captivating that I shamelessly watch a million hours all in one go and then fall into a deep depression because the sequel isn't out for another year. Something modern, realistic and obviously super gay; like Easy's Vegan Cinderella episode, but more gritty and a ten-part series. Is that so hard to make? Apparently.
3. MSP Kezia Dugdale has signed up for this year's I'm A Celebrity… Get Me Out Of Here!
Despite all the bad press I think it's long overdue that we have some lesbian representative on a reality show. And the fact that I literally cannot remember the last time there was a gay woman Down Under or locked in the infamous Borehamwood bunker on Channel 5's Big Brother is truly heart-breaking.
Sadly Kezia will be single-handedly flying the rainbow flag while simultaneously chewing on animal testicles – rather her than me. But maybe her jungle debut will be a catalyst and we'll be slapped in the face with lesbians and bi women all over our telly screens in the New Year?