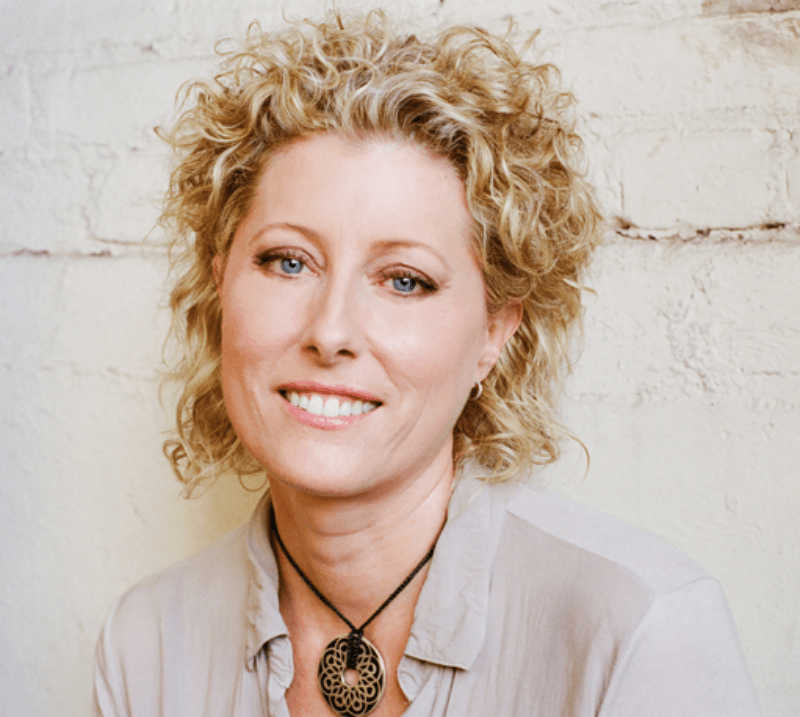 A new advice author can help you.
If there's one thing lesbians share in common, it's loving someone too much. You might think that being a lesbian has made you shy in the love and relationships department, but the truth is, you may be overdoing it in that particular arena.
Dr Lauren Costine, author of Lesbian Love Addiction: Understanding the Urge to Merge & How to Heal When Things Go Wrong believes that people in the LGBTQ community seek therapy in greater numbers than their heterosexual counterparts, and are more likely to struggle with addiction problems.
Studies show that the LGBTQ population has more issues with chemical dependency, depression, and anxiety. Lesbians have higher rates of alcohol and drug dependence compared to women with male sex partners. And if your drug of choice is not in fact alcohol or drugs, it might be love.
While love addiction self-help books for heterosexuals have proven to be bestsellers, such books can't help lesbians, whose problems are more unique. Lesbian Love Addiction (out on November 16, 2015) addresses the many steps necessary in order to heal from the centuries of repression and oppression faced by the  LGBTQ  community.
Dr Lauren Costine is a Clinical Psychologist, executive, educator, author and activist. She received her M.A. in  Psychology at Antioch University Los Angeles in 2001 and her PhD in Clinical Psychology with an Emphasis in  Depth Psychology from Pacifica Graduate Institute in 2007.
Her Clinical Psychology license number is PSY 22916. She believes in utilizing integrative psychotherapy in order to help her clients meet their treatment goals. Her focus is Addiction, Trauma, Codependence, Co-occurring Issues, LGBT-Affirmative Psychotherapy, Depth psychology, Psychodynamic, Family Systems, Narrative, and Eastern philosophies.
She works with both individuals and couples and plays a key role in the feminist and LGBTQ communities.
Dr Costine played a pivotal role in the development and management of The LGBT Specialization in Clinical Psychology at Antioch University Los Angeles, one of the first such programs of its kind in the country, since its inception in 2006. She created and co-created such courses as LGBT History and Myth, Human Sexuality, Lesbian Love & Liberation and Community Action.
She is currently Chief Clinician of Convalo Health, Inc and the Founder of The LGBT-Affirmative Track of Convalo's BLVD Treatment Centers – a collection of outpatient addiction treatment centres. At BLVD Treatment Centers, Dr Costine has been responsible for the development and oversight of multiple addictions. She is currently the interim Program Director.
Her first book, Lesbian Love Addiction: Understanding the Urge to Merge and What to Do When Things Go Wrong, outlines her theory about lesbian love and relationships, while encouraging readers to develop an understanding of why lesbians 'merge'; and, importantly, how to view traditional psychotherapy through a lesbian-affirmative lens in order to help themselves or their lesbian clients toward recovery from love addiction.
The goal is to help lesbians with love addiction learn healthy dating — and eventually, the ability to sustain healthy relationships.