We invite readers to revisit favorite poems and discover new magic: poems to read  during a break up, quote at graduation, tell friends
The kind of writing that shapes who we are and how we live our lives. Now is the perfect time to read diverse books and spotlight the voices that often don't get enough shine: Latina women and their fearless, visionary writing.
Most of the authors here are queer, but the ones who aren't wrote gorgeous, feminist work that shouldn't be missed.
Although by no means complete, this list offers some essential readings by touchstone authors, poets, and thinkers as well as newer voices.
Think of this compilation as testing the waters of queer, Latinx literature: I promise you'll want to take the dive.
1. Reyita: the Life of a Black Cuban Woman in the 20th Century by María de los Reyes Castillo Bueno, 2000
The life of María de los Reyes Castillo Bueno or "Reyita," is told by her daughter Daisy Castillo.
Together, they chronicle the abduction of Reyita's grandmother from Africa by slave traders and the family's subsequent century in Cuba. Reyita recounts her rising resistance to her husband, and to sexism in general, when she joined the revolutionary movement and embraced activism.
This is an important, touching novel and highlights the realities of Afro-Cuban women.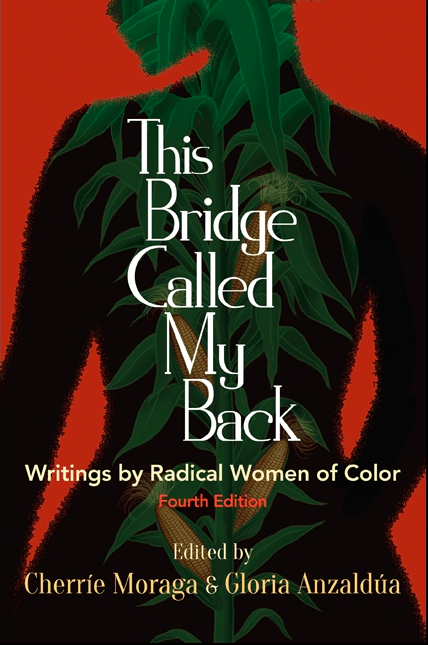 2. This Bridge Called My Back, 1981
Easily one of the richest, most influential feminist text out there, Bridge laid the groundwork for thirdwave, intersectional feminism. Published in 1981, this seminal anthology centers women of color as they grapple with their racial, gender, sexual, and class identities, especially in relation to their exclusion from white feminist movements.
Be sure to read essays "La Gu?era" by Cherri?e Moraga and "La Prieta" by Gloria Anzaldu?a; both are personal reflections on growing up and coming into themselves as both queer and Chicana women.
You'll thank me later.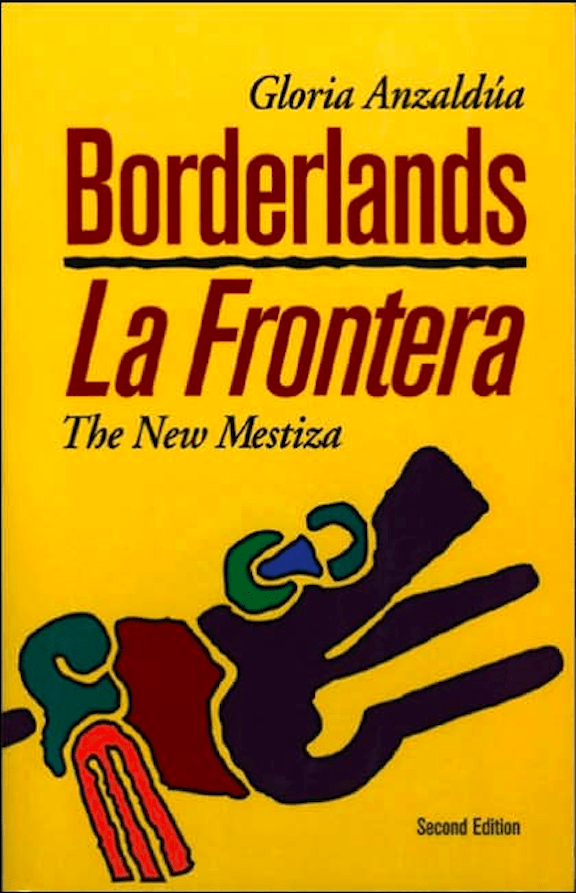 3. Borderlands/La Frontera: The New Mestiza by Gloria Anzaldúa, 1987
Borderlands is the most widely recognized work of acclaimed poet and scholar Gloria Anzalduá.
This work offers poetry, experimental prose, and memory from and beyond the borders of Chicana womanhood and queerness.
It's also deeply spiritual and consciousness-raising.
Bonus: Imaniman: Poets Writing in the Anzalduan Borderlands is a new collection of poetry featuring the voices of 54 writers who reflect on Anzaldúa's impact and legacy.
Be sure to check it out after reading Borderlands.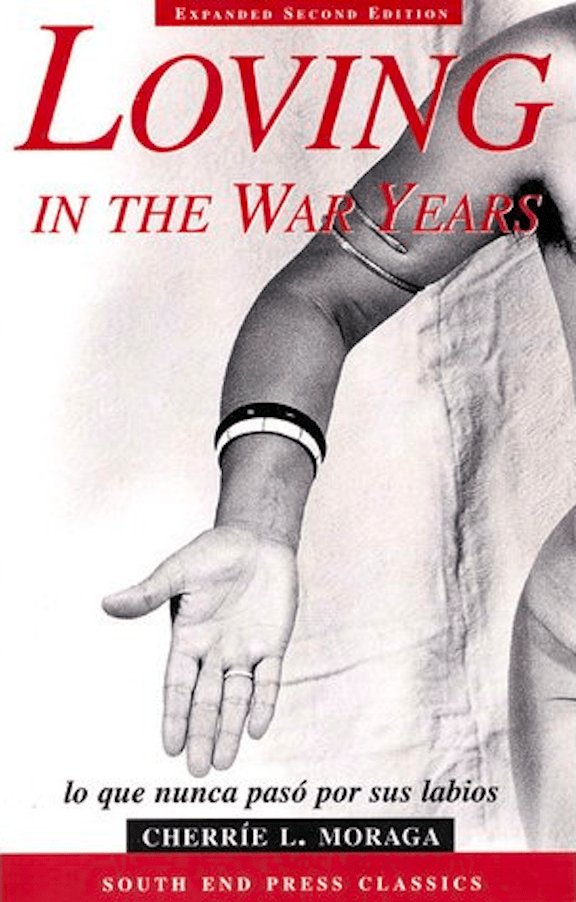 4. Loving in the War Years by Cherríe Moraga, 1983
Along with Anzaldúa, Moraga co-edited This Bridge Called My Back and then adapted the anthology to its Spanish-language translation Esta puente, mi espalda.
Among the gems in Loving Moraga writes: "[My mother] said, 'No one is ever going to love you as much as I love you. No one.'
We were both crying by then and I responded, 'I know that. I know. I know how strong your love is.
Why do you think I am a lesbian?'"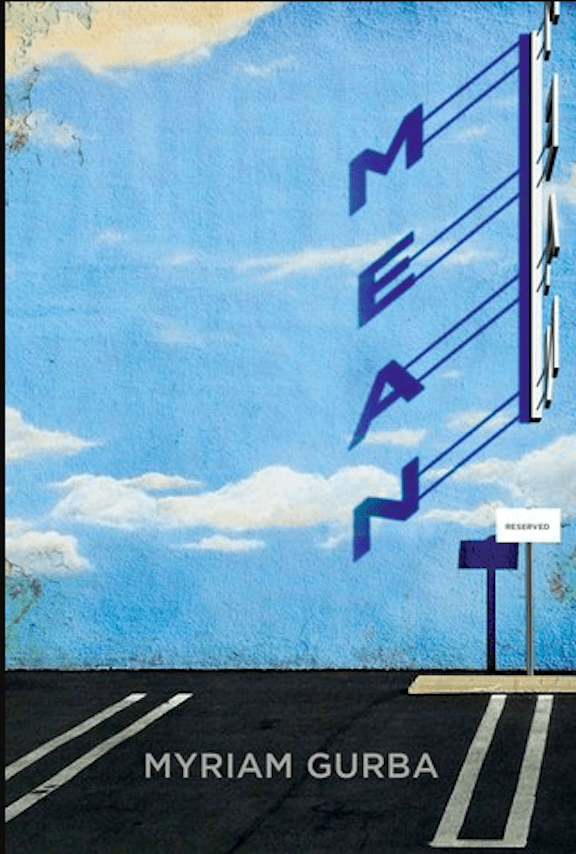 5. Mean by Myriam Gurba, 2017
Gurba's latest novel is bold, experimental, and darkly humorous.
Part true crime, part memoir, and part ghost story, Mean revamps the classic coming of age story as Gurba leans into her experiences as a queer, mixed-race Chicana.
Gurba explores small town violence, sexual assault, and heterosexism with a confidence and nuance worth reading.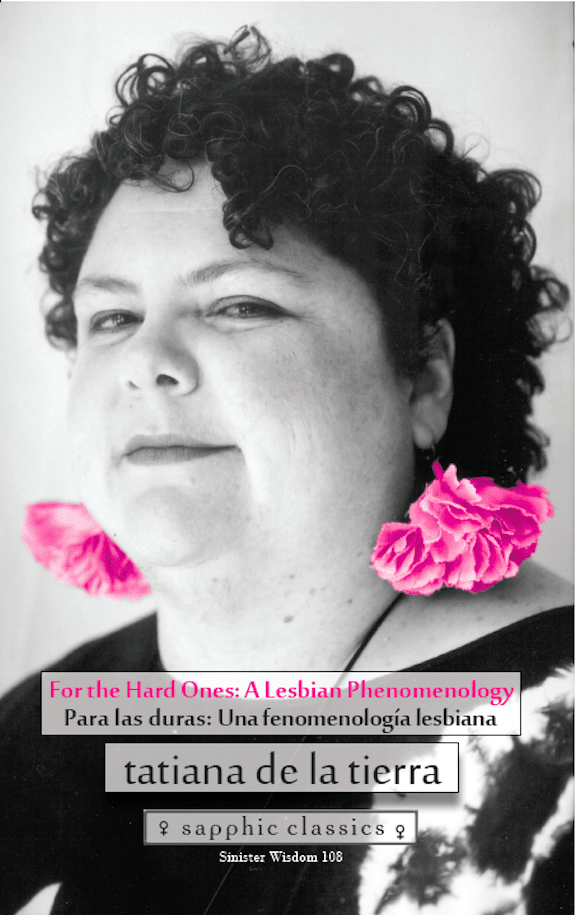 6. For the Hard Ones / Para las duras, 2018
Tatiana de la tierra was the queen of all things bold, sexy, and experimental.
Her poetry collection — fully bilingual with English and Spanish side by side – celebrates pleasure, the body, and the joys of queer womanhood.
Read it for self-care. Read it to feel powerful.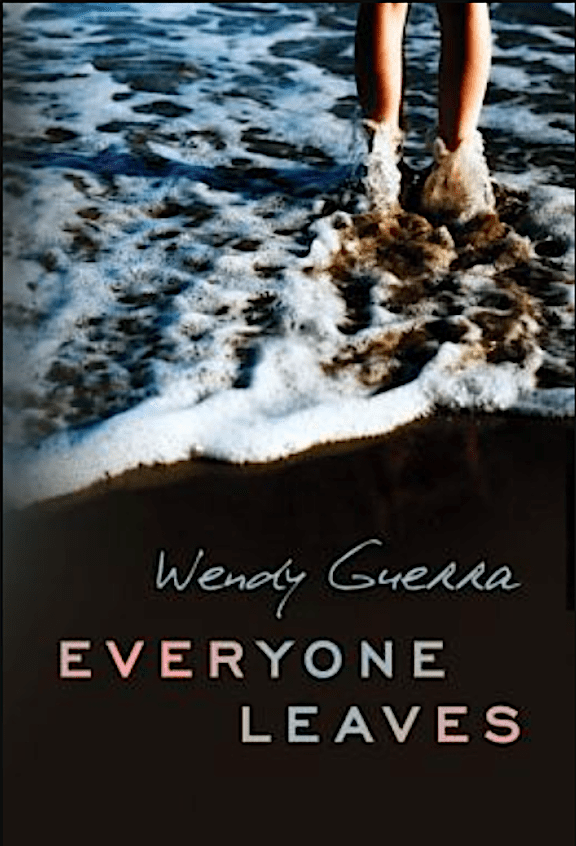 7. Everyone Leaves by Wendy Guerra, 2006
Everyone Leaves tells the story of Nieve Guerra.
Nieve, born during a time of intense political unrest in Cuba, is sent away from her free-spirited mother to live with her abusive father.
Her diary becomes her sole confidant as she navigates family, growing up, and the meaning of home.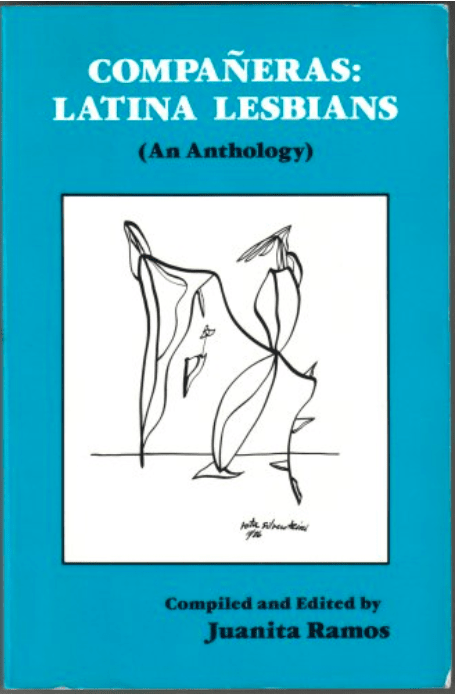 8. Compañeras: Latina Lesbians, 1994
Edited by Juanita Ramos, Compañeras features poetry, short stories, and art work by and about Latina lesbians.
These vibrant voices exist in deep companionship with one another, drawing attention to the importance of community building and solidarity.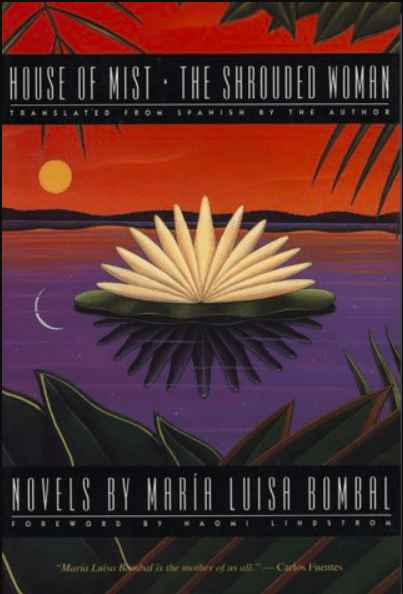 9. Shrouded Woman by María Luisa Bombal, 1948
Bombal, born in 1910, was an influential and daring Chilean author.
Her work deals with the feminine, surreal, and erotic. Shrouded Woman tells the story of a woman watching her own wake while reminiscing on her life, love, and relationships.
It's the trippy, evocative rainy-day book of your dreams.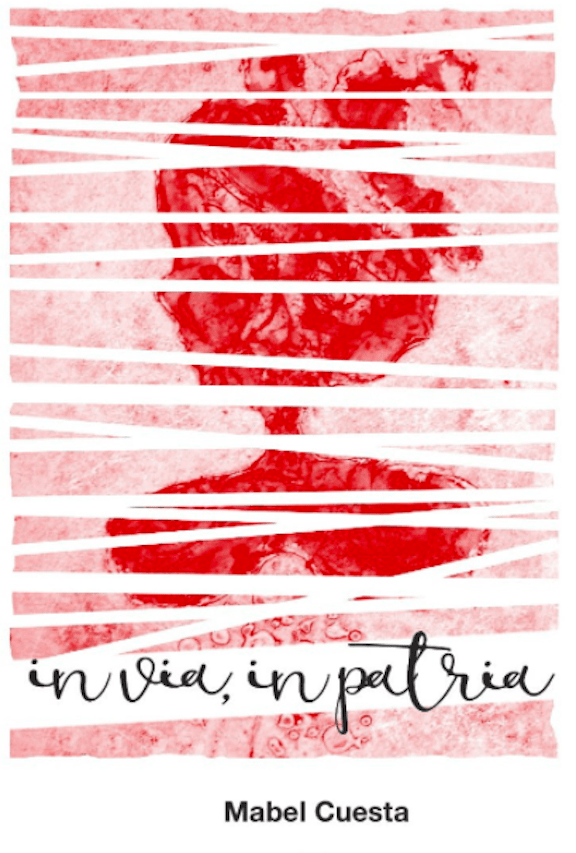 10. In vía, en patria by Mabel Cuesta, 2016
A gorgeous poetry collection on love and homecoming, Mabel's book In vía, en patria references the Cuban expression of finding home en route to salvation. Mabel is a prolific queer scholar and professor, and though no English translation yet exists, we'd be remiss to not include one Spanish poetry collection.
Sara Gregory is a gender nonconforming, queer-aligned lesbian and works for the lesbian literary and arts journal Sinister Wisdom.
Gregory's thesis, "La palabra publicada para apoderar y aterrorizar: the Creative Resistance and Third Space Practices of tatiana de la tierra," focuses on author and activist tatiana de la tierra, co-founder and co-editor of two Miami-based Latina lesbian publications.
She has been published in The Fem, Sister Wisdom, Ms. Magazine Blog, and featured on Huff Post.