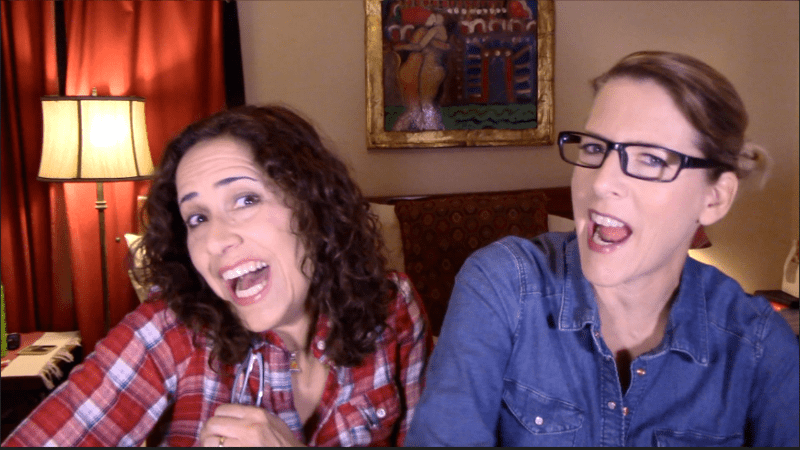 Threesomes, the D-word, and who's the man.
This couple of 20 years wants you to watch as they expose themselves (emotionally), admit their embarrassing stories, air out their dirty laundry and provide unlicensed relationship advice, all for your unbridled amusement!
Lacie and Robin are back to answer frequently asked questions every lesbian couple has heard. These questions were pulled from an article they found online!