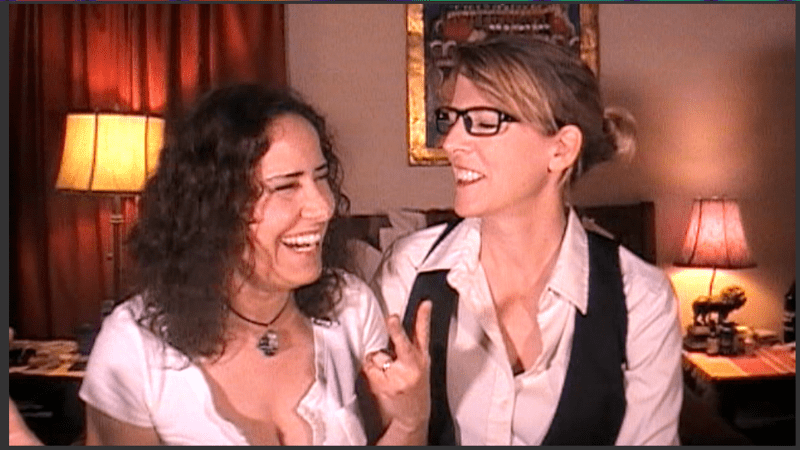 Billie Jean King and the battle of the sexes.
This couple of 19 years wants you to watch as they expose themselves (emotionally), admit their embarrassing stories, air out their dirty laundry and provide unlicensed relationship advice, all for your unbridled amusement!
This week, Lacie and Robin discuss badass lesbian tennis legend Billie Jean King, who was an early pioneer of equal pay for women.
Lacie and Robin are legally high in compliance with CA Prop 215 SB 420.