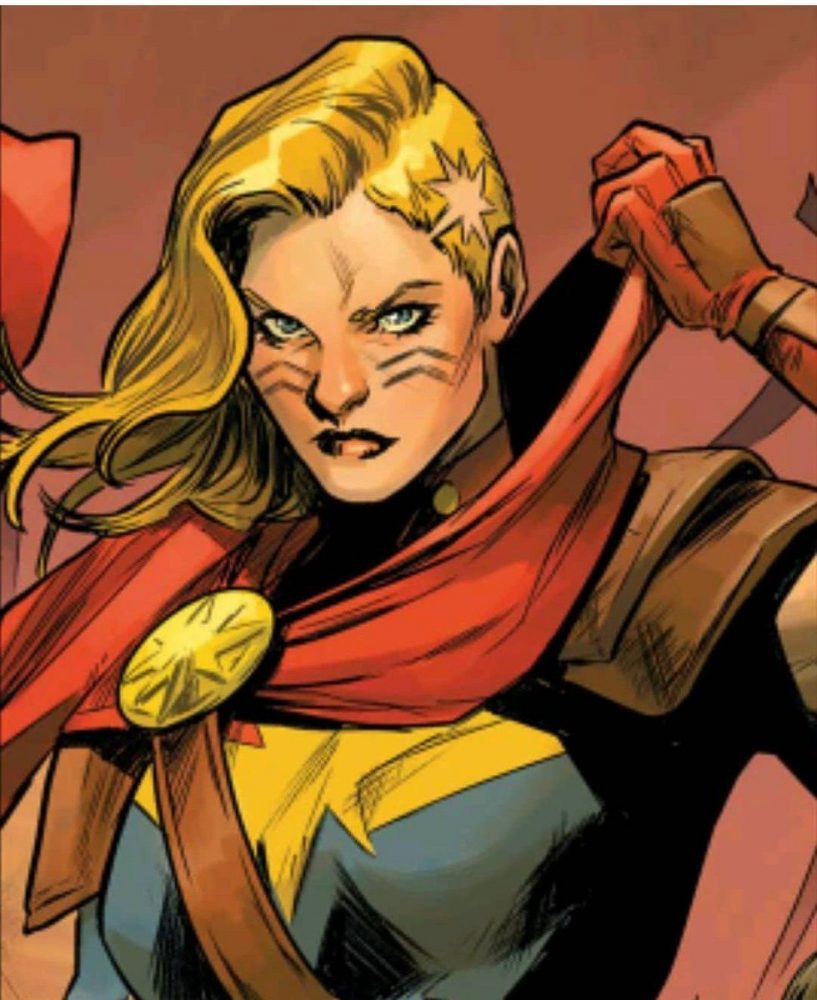 An independently produced podcast extravaganza by queer comic fans and creators in celebration of Pride 2020 curated by S.E. Fleenor and Sara Century.
Bitches on Comics is a queer-themed comic book and pop culture podcast hosted by S.E. Fleenor and Sara Century that has been running for nearly 40 episodes at the time of this writing. The pair make it a goal to prioritize voices that aren't often heard in comic book discourse in hopes of helping to build a stronger community for all.
Along with the general abundance of comic book review highlights, they are inviting several guests onto their show – creators of the 2020 Poison Ivy fan film Pamela & Ivy Leah McKendrick and Mariah Owen, War of the Realms writer Anthony Oliveira, indie comic veteran Marinaomi, drag star and comic critic Judith Slays, freelance writer Chingy Nea, and author of Marvel's America series, Gabby Rivera!
"We can't have the Pride celebration we're used to, but we can still celebrate queer pride through entertaining and enlightening interviews with LGBTQ+ creators," says Fleenor. "And our slate of creators contains some of the funniest, wisest, and most powerful voices in the comics universe."
Bitches On Comics is independently run and fiscally supported via our Patreon. You can listen to the podcast via any streaming service or on our website.
Editor Sara Century (she/her) is an artist, writer, and filmmaker who is obsessed with most things. She is good at speaking in public, working for most hours of her waking life, and saying quotable things in casual conversation.
Editor S.E. Fleenor (they/them) writes novels, stories, creative non-fiction, and articles centring on queer identities, feminism, pop culture, and literature. They are the managing editor of Bella Media Channel and their writing has appeared in Electric Literature, them.us, Xtra Magazine, and SYFY WIRE's feminist vertical, FANGRRLS.