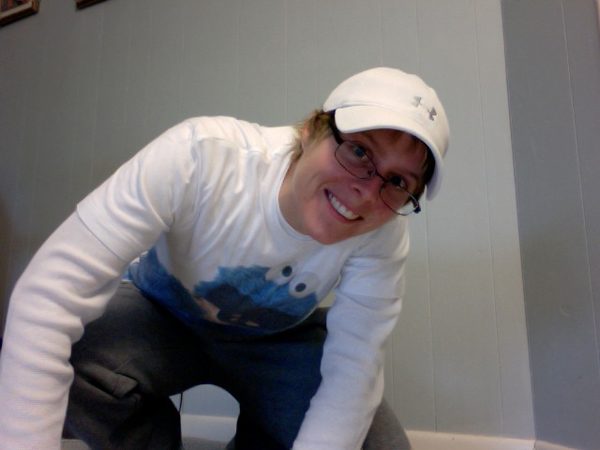 Whenever I hear a "rumour," I always stop and asked myself, "Is it true? Can I possibly know that it's true?"
I'm not a fan of rumours because most rumours are negative. That is precisely the case with a recent rumour I heard about the former women's soccer coach at Belmont University.
Apparently, she was fired because of her sexuality.
For those of you who are unaware, Belmont University is Christian-affiliated. So when Lisa Howe abruptly informed her team that she would be leaving, rumours began to bubble up to the surface. Howe had also recently announced to her team that she and her partner were having a baby in the spring (even though school officials had forbidden her from sharing this information).
The Athletic Director at Belmont originally released a statement saying Howe had voluntarily resigned. However, a statement was released the very next day saying that Howe's removal was a mutual decision instead.  Some members of the soccer team believe Howe had to leave. In fact, the team captain asked the Athletic Director point-blank. According to The Huffington Post, he explained that Belmont had a "don't ask, don't tell" policy. Meaning, Howe disclosed her sexuality the minute she mentioned having a baby with her partner. And once the baby was born, she would have been let go anyway.
Basically, if Howe was having a baby with a man and gleefully announced this news to her team, this wouldn't even be an issue. She'd still be coaching. A few members of the soccer team and other students at Belmont staged a rally in protest of the firing and in support of LGBT rights. In the meantime, the rumour continues to circulate.
But I don't think this is just a silly rumour. I think it's a disgrace.