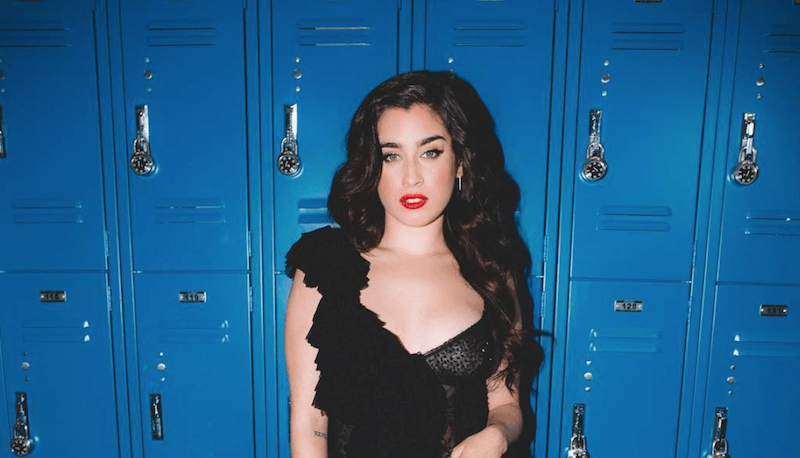 Keep on slaying, Lauren
So, Lauren Jauregui. We all know her. We all love her. Bisexual, Latina dreamboat who takes no shit and relentlessly promotes self-love. She constantly wishes us all a good day on Twitter and slays the red carpet, but these are five moments that made us go, "Damn, Lauren — we really love you".
1. That time she stood up for fellow girl-band and took no bullshit rhetoric. And why are you so salty, Julia? Who hurt you?
If your intention is the empowerment of women, how about you don't add yourself to the list of misogynists who deem what is appropriate enough to be "respectable". All forms deserve respect. They are no less empowered because of their clothing choices. Don't be salty they look https://t.co/CaBAIvyouw

— Lauren Jauregui (@LaurenJauregui) November 18, 2018
2. The time she called Trump supporters hypocrites in an incredibly eloquent and heart-felt open letter, where she came out as bisexual too.
Her unwavering desire to be heard and her pride in the woman she is made us feel SO proud, too. We love a politically aware queen.
3. When she partnered with Amnesty International for their Write for Your Rights campaign, which encourages women all over the world to write letters to the governments responsible for the wrongful prosecution of eleven female activists.
You can write your own letter here. Go on, make Lauren proud.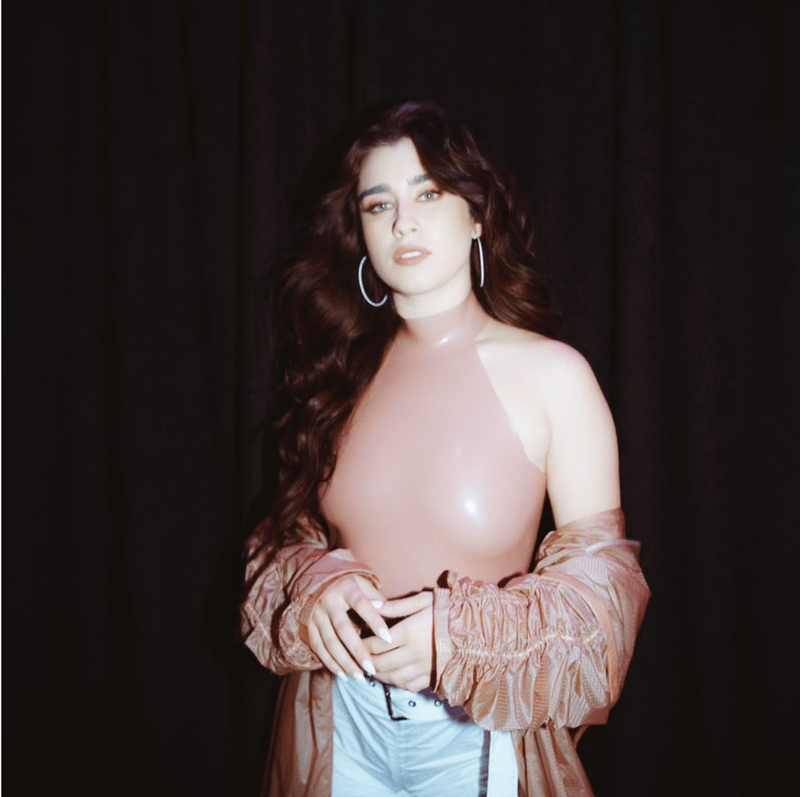 4. The time she fangirled over Margot Robbie's latest Harpers Bazaar cover… And didn't we all?
I MEAN WOW https://t.co/mgVln8VOQN

— Lauren Jauregui (@LaurenJauregui) November 16, 2018
5. When she was announced as one of Forbe's 30 under 30 not only for her budding solo career but for her humanitarian work, using her platform (with over four million followers) to advocate for gun and immigration reform.
This list could easily be made into five hundred things we love about Lauren Jauregui — and even those are just the tip of the iceberg. We love a politically aware, woke, queer femme queen. Keep slaying, Lauren.