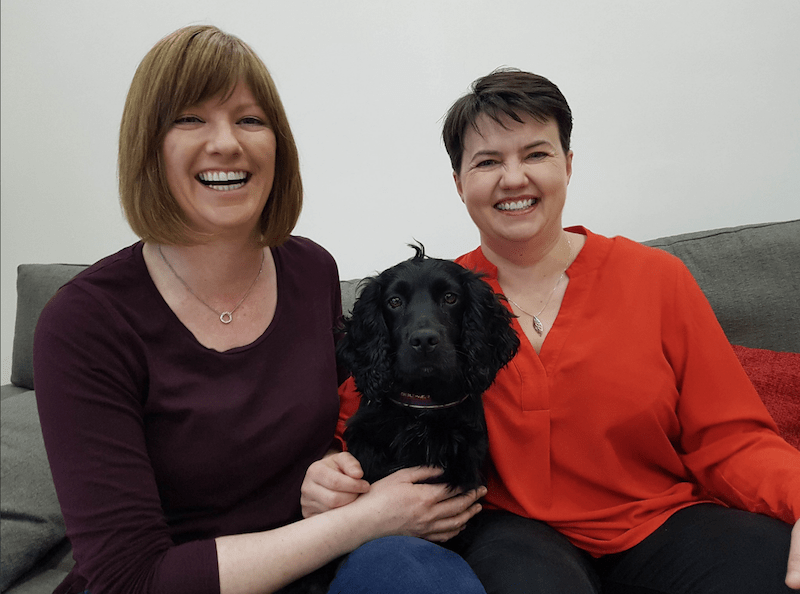 Scottish Conservative leader Ruth Davidson and her partner Jen Wilson have announced that they are expecting their first child together.
Davidson announced on Twitter this afternoon that she is currently 13 weeks pregnant and that she and Wilson are very excited about their newest addition to their family.
Speaking to the BBC, Davidson talked about the "ups and downs" of attempting to conceive via IVF and said she was pleased to find out back in March that was finally going to become a mum.
On Twitter, Davidson said: "Like all new parents to be, we are excited – and daunted – about the months to come. Mostly, we are just overjoyed at the prospect of starting a family together."
Reassuring constituents that it would be "business as usual", Davidson added: "While this news may be unexpected for many people, let me reassure my constituents and voters across Scotland that there is no change to my political commitment or plans to lead the Scottish Conservatives into the 2021 Holyrood elections.
"I'm simply doing what thousands of working women do every year: having a child, taking some time off, and then returning to work soon after."
The couple are expected to welcome their new bundle joy this October.
---
Support LGBTQI Media