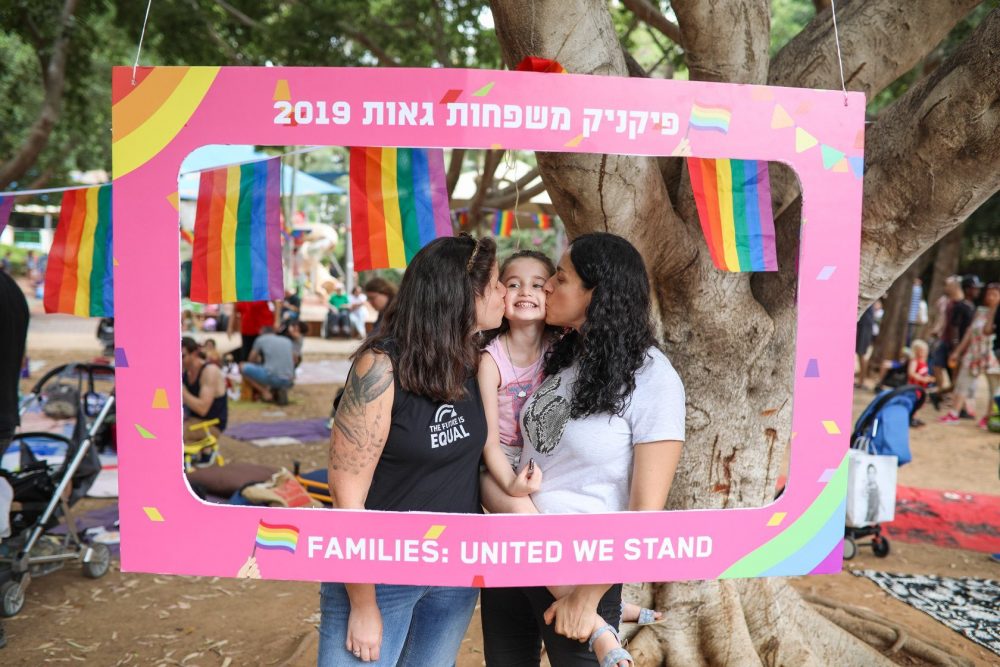 The LGBTQ center of the Tel Aviv-Yafo Municipality offers guidance to families in the city's LGBTQ community and addresses a variety of aspects of LGBTQ family life.
The family center is an important part of the community's struggle for equality, and its establishment stems from the municipality's pluralistic worldview, which promotes the values of tolerance, acceptance and diversity from an early age throughout the city's educational institutions.
The family center offers a social environment supporting the LGBTQ community: from exploring options on how to have children, to growing relationships, raising children and everyday family life.
The center aims at assisting families throughout significant chapters in life.
In addition to workshops, activities, and events, the center offers matchmaking opportunities, guidance groups for parents with transgender children, couple and family therapy, children activities and legal counseling lead by Attorney Michal Eden, a former Tel Aviv-Yafo Councilwoman who specializes in LGBTQ rights in Israel.        
The Tel Aviv LGBTQ center opened its doors in 2008 and quickly became one of the main pillars of the LGBTQ community in Tel Aviv. 
The Tel Aviv Municipality is also the main organizer of the Tel Aviv Pride Parade, recognized as one of the world's leading LGBTQ events. Last year's parade attracted over 250,000 people from around the world.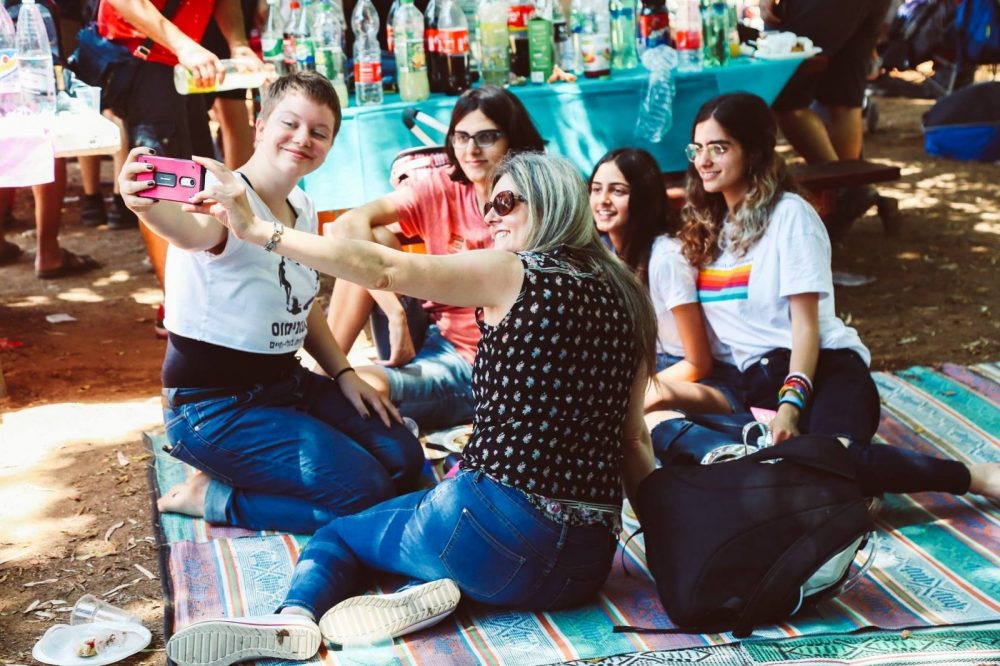 Etai Pinkas Arad, a Tel Aviv-Yafo City Council Member in charge of LGBTQ affairs: "The Tel Aviv LGBTQ center is the heart of the LGBTQ community in Tel Aviv-Yafo, and it is our duty as a municipality to support LGBTQ families and provide them with the information and services they need. Tel Aviv-Yafo will continue to be a light-house city and will offer assistance to anyone who wants to build a family."
"We are proud to offer a variety of services for LGBTQ families, all under one roof. The family center is a significant new pillar to the exceptional support that the Tel Aviv-Yafo Municipality is offering to the city's LGBTQ community.
The center enables thousands of families to find the social support system that will help them feel at home for the first time. The center offers a large pool of services, workshops, events and ongoing activities that will keep growing over the coming months and years.


---
Support your LGBTQI Media