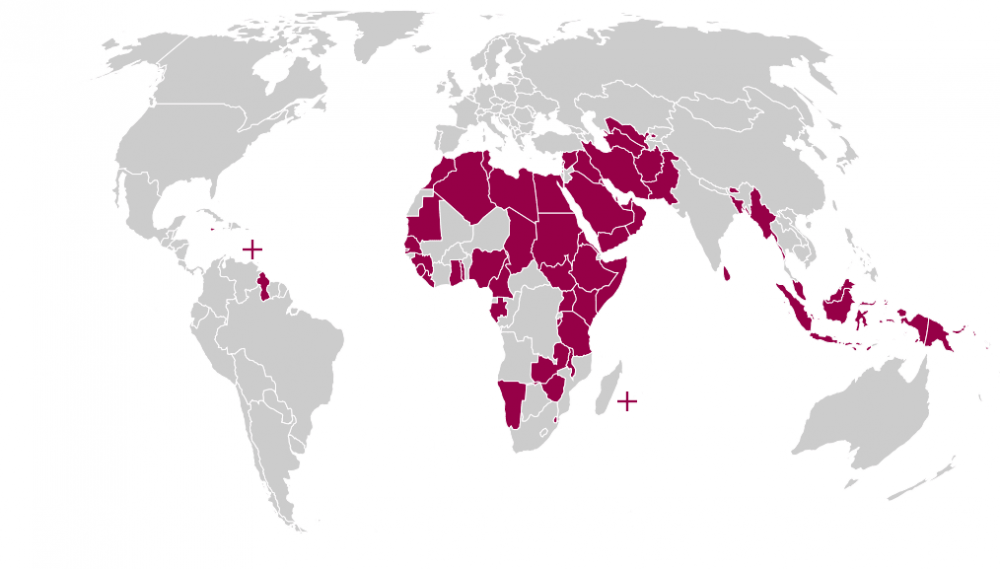 In a landmark decision, on Monday, 6 July 2020, the Senate of Gabon voted to decriminalize same-sex relations with 59 votes in favour, 17 against and 4 abstentions.
The move to decriminalize was supported by the lower house of Parliament on June 23, 2020.
Unlike numerous countries across the African continent, Gabon did not have a colonial-era ban on same-sex relations.
Instead, a ban had been introduced in 2019 criminalizing same-sex relations between both men and women.
This ban has now been reversed. The reversal of the ban has been met with controversy and a strong backlash from religious leaders and others, leading to mounting hate speech and driving LGBTIQ activists and people into hiding for fear of retaliation.
Executive Director of OutRight Action International, Jessica Stern, comments:
"We commend both Houses of Parliament of Gabon on repealing a ban on same-sex relations. It is shocking that over a third of the world's countries continue to criminalize same-sex love, in stark contrast to basic human dignity and international human rights standards. The decision in Gabon decreases the total number of countries criminalizing same-sex relations by one. This is not only an affirmation of the right of LGBTIQ people in Gabon to love whom they choose, but also an inspiration to activists in countries in which these bans still exist or are being considered. We hope to see authorities in Gabon take steps to reduce hate speech and promote acceptance of its LGBTIQ citizens."
67 countries continue to criminalize same-sex relations across the world, Egypt, Indonesia and Equatorial Guinea are considering new bans, and territorial bans also exist in a number of places.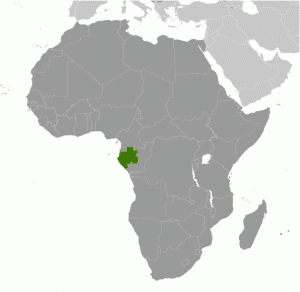 In May 2019 the High Court in Kenya decided to maintain a colonial-era ban on same-sex relations. A colonial-era ban was overturned in the High Court in Botswana in June 2019, but the government is appealing this decision. In March 2020 the High Court in Singapore dismissed challenges to its ban on same-sex relations.