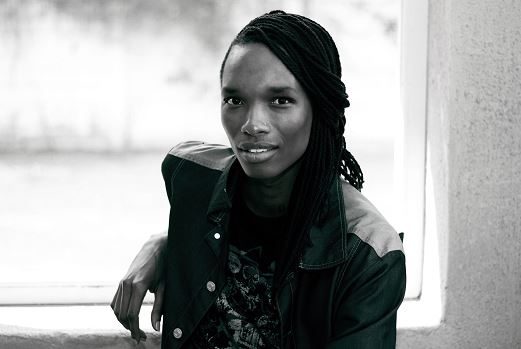 A full bench of the High Court of Botswana ruled to shake remaining relics of its colonial past and to strike down the penal code which criminalizes same-sex relations
The court unanimously ruled that the provisions are discriminatory, against public interest and unconstitutional.
In particular, judges stated that "a democratic society is one that embraces tolerance, diversity and open-mindedness" as well as highlighting that discrimination serves to hold back not only LGBTIQ people but society as a whole by stating that "societal inclusion is central to ending poverty and fostering shared prosperity."
With this decision, the court has continued its record of trailblazing recognition of the human rights of LGBTIQ people in the country. In 2014 the High Court ruled that the government had to allow the registration of LEGABIBO, the country's leading LGBTIQ organization. In 2017, in two separate cases – one concerning a trans man, and the other a trans woman – the High Court ruled that the refusal of the National Registration to change the gender marker of trans people violates their rights to dignity, privacy, freedom of expression, equal protection under the law.
Katlego K Kolanyane-Kesupile trans ARTivist from Botswana and OutRight Action International's Religion Fellow commented:
"I'm happy to see that the courts of law in Botswana have opted to support the dignity of Batswana by removing these clauses which render people criminals merely for whom they love. I am proud that this has happened in my lifetime, and look forward to educating Botswana to fully understand what this means to current and future generations of LGBTIQ people and their families. Justice will always shine brighter in the light than hate."
With this ruling Botswana joins Angola, Mozambique, India, Trinidad and Tobago and other countries around the world which have also recently struck down similar colonial-era laws. Unfortunately, numerous countries still maintain this discriminatory colonial-era relic, including places such as Singapore, Sri Lanka, Uganda, and, disappointingly, Kenya, where the High Court ruled last month to maintain its barbaric law.
Jessica Stern, Executive Director of OutRight Action International commented:
"Same-sex relations are a crime in around 70 countries. Today that number has decreased by one. This achievement is not only testament to the resilience and perseverance of the LGBTIQ movement in Botswana, but also a source of inspiration for LGBTIIQ movements across the continent and the world where such laws are still in effect. We commend the High Court of Botswana for upholding international human rights standards and taking this historic decision, and urge authorities in Botswana to swiftly take the necessary steps to ensure full implementation of the ruling, so that it translates into real change for LGBTQ people."