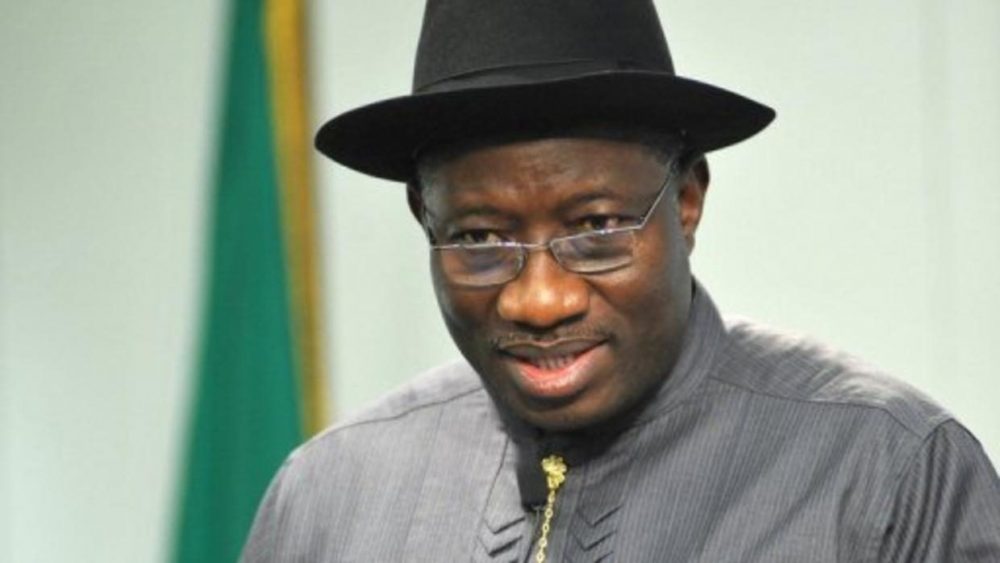 Former Nigerian President Goodluck Jonathan passed a law criminalising LGBT relationships in 2014.
Nigeria's former President Goodluck Jonathan said on Monday that the country might reconsider laws that ban same-sex marriage.
Jonathan served as Nigeria's president for five years from 2010 to 2015, and in 2014 passed a bill that criminalised same-sex relationships.
The bill banned same-sex marriage, gay and lesbian groups, and public displays of affections between same-sex couples. Violating the bill carried a punishment of up to 14 years in prison.
The former president said, "When it comes to equality, we must all have the same rights as Nigerian citizens."
While the nation continues to make headlines about the treatment of, and equality for LGBT people, Jonathan stated that as the world continues to move towards equal rights, Nigeria needs to revisit certain legislation.
"The nation may at the appropriate time revisit the law in the light of deepening debates for all Nigerians and other citizens of the world to be treated equally and without discrimination and with the clear knowledge that the issue of sexual orientation is still evolving," Jonathan stated.