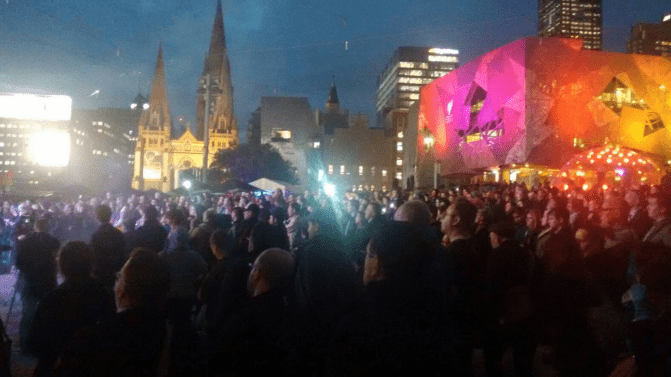 Victorians are invited to join the Andrews Labor Government and the LGBTI community at a vigil at Federation Square to show solidarity for Orlando in the wake of America's worst recent shooting event.
The vigil will begin at 5pm tonight, Thursday 16 June, and will take a stand against hate and prejudice after 49 people were killed and 53 people were injured at a gay nightclub in Orlando on Sunday morning.
Minister for Equality Martin Foley has said, "There is no place for hatred and discrimination of any kind in our state, country or world. We will continue to work to create a society where equality is not negotiable."
A multi-faith service will be held at 6pm at St Paul's Cathedral on Flinders Street, Melbourne.
An online condolence book is available here.
"Victoria stands with Orlando and the LGBTI community around the world. Love will always win over senseless, horrific hate," said Minister Foley.