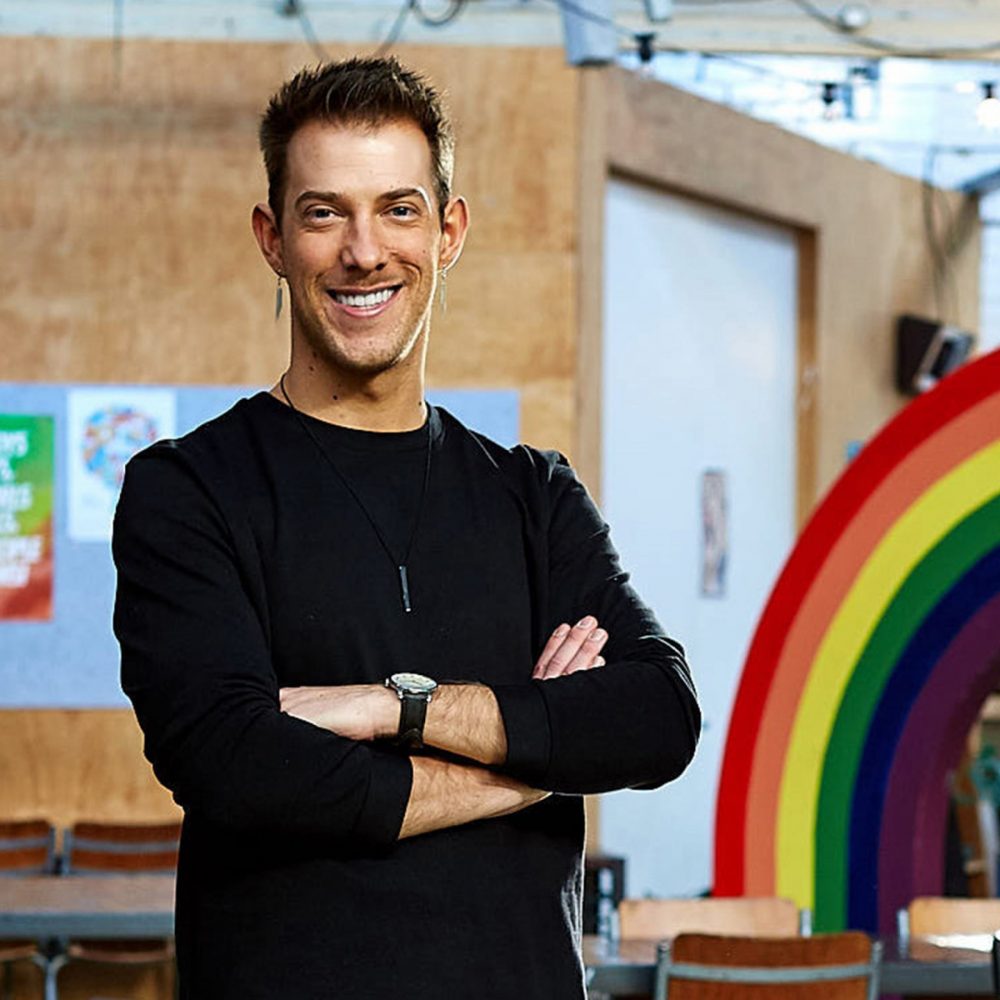 Nominations are open for the 5th annual GLOBE Community Awards to recognize excellence in Victoria's LGBTI community.
Founded and run by the Gay and Lesbian Organisation of Business and Enterprise (GLOBE), the awards celebrate the inspiring work within Victoria's lesbian, gay, bisexual and intersex communities.
Supported by the Victorian Government and a range of sponsors including Optus, ANZ, VicHealth, Think HQ and Lander and Rogers, the awards lead Victoria's LGBTI community in recognising the incredible work of individuals and organisations that support their community to thrive.
Last year's major award was taken out by Minus18 CEO Micah Scott, who continues to be a champion for LGBTI youth, advocating and raising up their voices to be heard at a national level.
Last year's winners include: RMIT University for the Protecting our community Award; Artist, Singer and Performer Mama Alto for Artist of the Year; and Associate Professor Michelle Telfer as Straight Ally of the Year for her work in developing and innovating the way medical professionals work with transgender children and their families.
President of GLOBE, Dan de Rochford says he is expecting high caliber nominations this year. "I'm amazed by the work and dedication of individuals and organisations that I've seen within the LGBTI community, even in just the last 12 months."
GLOBE is also expecting to see nominations for the individuals and organisations that were active during the postal survey, as well as the continuing work that is happening in the community.
"Our advancement doesn't end with marriage equality, and while we expect this to be a focus of nominations due to the work that went into the vote, we are also expecting nominations for the full breadth of work happening in our community," says Dan.

"I want you to nominate that person or organisation that makes Victoria an amazing place to be if you identify as LGBTI+."
This year, the GLOBE Community Awards is amending the business award to focus on small business. The ANZ Excellence in Small Business award acknowledges the key role that small businesses play in shaping communities. LGBTI-owned small businesses support our place in the local community as key providers and contributors.
Farrah Tomazin, David Hannam, Elisabeth Tuckey and Emma Page Campbell will all return to judge nominations. We also welcome two new judges: Matt Buck representing ANZ, and Micah Scott representing the community in his role as 2017 Victorian LGBTI Person of the Year.
GLOBE would like to thank out outgoing judges Peter Hitchener and Georgie Stone for the commitment to the awards. Georgie represented the community last year, while Peter has been with the awards since 2015.
Nominations for the awards will close on 12 August 2018.
Organisations and individuals are encouraged to apply for the awards under ten categories. In 2018, awards will be given in the following categories:
 A healthy community
Connecting the LGBTI community
ANZ Excellence in small business
Protecting our community
Media excellence
Artist of the year
Straight ally of the year
Volunteer of the year
John Marriott Sports person of the year
The GLOBE LGBTI Person of the Year