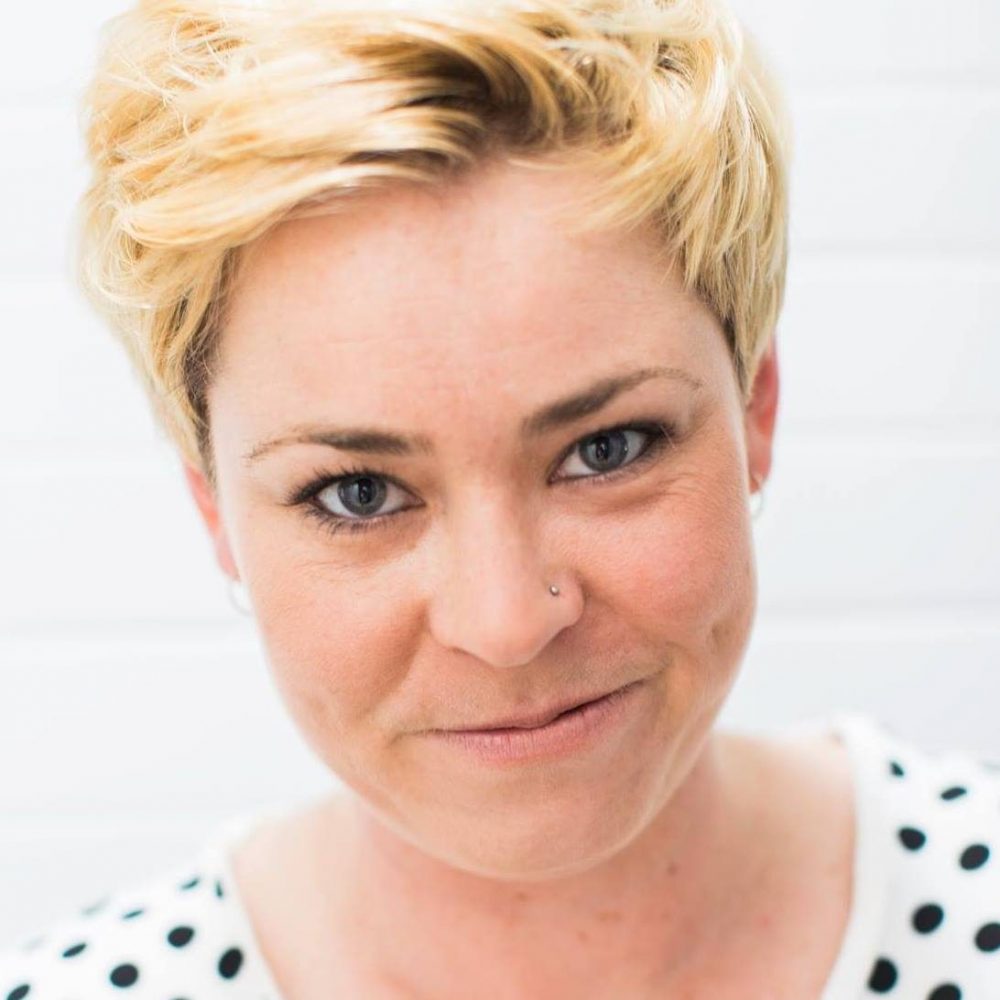 The NSW Gay and Lesbian Rights Lobby (GLRL) has elected a new Committee of Management following its annual general meeting last week.
The fight for LGBTI rights has made significant advances in recent years, but there is still much to do – and the NSW Gay and Lesbian Rights Lobby is leading the charge.
The elected members bring a range of skills and experience. Members include experts in human rights and discrimination law, community development, and mental health marketing.
"It is an honour to work with such a dedicated team, and an exciting time to be involved," Lauren Foy, re-elected co-convenor said. "We are witnessing a dramatic change in the way LGBTI people are viewed in Australian society, but there remains a tremendous amount of work to do."
Newly elected Male Co-convenor James Bolster noted 2018 would mark 30 years of the Lobby's continual advocacy.
"In 2018 the Lobby will celebrate 30 years of advocacy for vital law reforms affecting LGBTI communities – from decriminalisation of homosexuality through to marriage equality," he said.
Highlights from the NSW GLRL's plan of action in their Annual Report include:
• The preparation of 11 detailed submissions to Government or Parliamentary Inquiries
• The development of a geo-mapping project to highlight hotspots of vilification across NSW, in partnership with Monash University and ACON
• The landmark national media moment of presenting 12 years' worth of your Equality hearts on the front lawns of Australian Parliament
• Appreciation to the amazing volunteers who helped the Lobby participate in 10 community based events
NSW GRLR also included working on combatting discrimination, especially removing exemptions for religious organisations. Legislation needs to address the fundamental right to equality and non-discrimination before the law and corresponding rights to security of the person within the context of a Human Rights Framework, comprehensive state and federal vilification and discrimination protections and safety for young LGBTI people and rainbow families in their Report.
"We will continue to work with Government on addressing and redressing law reforms that continue to impinge on the everyday rights and exclusions that the LGBTI community still face. We know that there is still work to be done" said Lauren Foy​