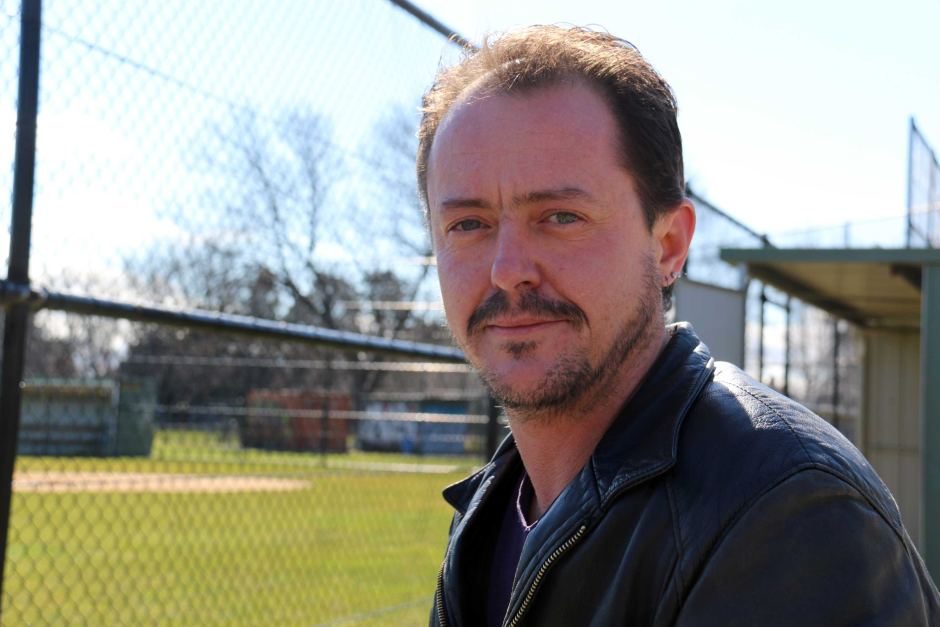 The National LGBTI Health Alliance held Australia's first national round table on the health and well-being of people of diverse sex and gender (DSG)
"This was a historic meeting," said Peter Hyndal, Convenor of the Alliance's DSG Working Group and Alliance Board member.
"For the first time in Australia, transgender, intersex, and other people of diverse sex and gender, along with those working on their behalf, have gathered to discuss a program for change.
"There have been a number of positive developments in recent years, there are still a large number of reforms required to ensure equal and appropriate treatment for all people of diverse sex and gender," said Mr Hyndal.
The meeting, which included broad representation from key stakeholders in every state and territory, addressed a program of action for Australians of diverse sex and gender in three broad areas: health and medical, legal and regulatory, and social services.
Unanimous agreement was reached on the main priorities which included access to appropriate medical services, identity recognition, education, training and research.
Acting Chair of the Alliance, Susan Ditter, said "the Alliance Board looks forward to receiving the report which will be used to inform our work including our ongoing representations to Government. "