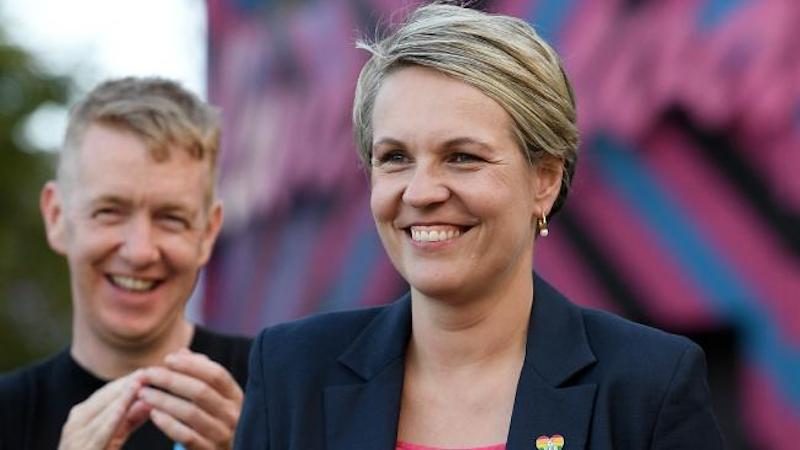 Fourteen months after the federal government proposed a plebiscite on marriage equality, speculation has come to an end with the announcement that the Labor Party voted to block the federal government's proposal on Tuesday.
This morning MPs and senators voted to block the establishing bill for the plebiscite at Parliament House.
Opposition Leader Bill Shorten made the announcement saying, "Upon my recommendation and that of our shadow attorney-general and our shadow minister standing behind me, the caucus unanimously resolved to oppose the marriage plebiscite. The Labor Party will in parliament oppose Malcolm Turnbull's expensive, divisive plebiscite."
After spending weeks meeting with mental health professionals, families, and parents within the LGBTI community, Mr. Shorten said today, "Having listened to these families, having listened to their stories, I could not in good conscience support the plebiscite. The evidence was overwhelming of the harm it would cause."
Earlier in the morning, Tanya Plibersek said the plebiscite is "something that should be determined by the parliament" and labelled it a wasteful exercise.  She highlighted that a plebiscite was not held "when John Howard overturned the Northern Territory's voluntary euthanasia laws. We have never had a plebiscite."
The Labor Party plans to continue to push for a free vote in Parliament, saying "We could make marriage equality a reality today by having a free vote in the parliament and that is what should be done.
"This is the quickest, cheapest, least harmful and most certain path and we will be pressing our case in days and weeks to come."