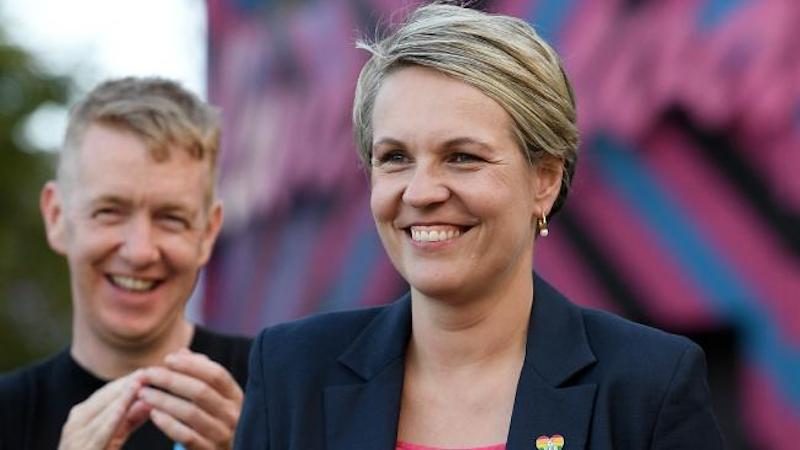 The Gillard government has promised a whopping $13 million in grants for HIV research.
The Federal Minister for Health, Tanya Plibersek has announced $652 million for 1,141 grants for  ground-breaking medical research across Australia. A staggering $13 million of this funding will go towards HIV reforms. Amongst the recipients was Dr Rebekah Puls whose studies on HIV therapies are breaking new ground.
"Patients depend on continued government investment to keep Australians healthy and reduce the incidence of disease and suffering," said Ms Plibersek. Because of this investment, medicines are our biggest research-intense goods export, and are helping to build a stronger, more competitive and more productive economy."
"The Gillard Government is proud to be supporting Australia's best and brightest health and medical innovators as they undertake their world-beating research."
Ms Plibersek made the announcement at the University of Sydney, where she was touring the labortaory of a grant recipient
The grants are administered by the renowned National Health and Medical Research  Council and address research needs, from basic science to research translation and  they support researchers and their teams through the early and mid-stages of their  careers.
On hand at the announcement was Dr Rebekah Puls, from the University of New South Wales who was awarded $1,204,856 to undertake a follow-up study to a Bill and Melinda Gates foundation funded program that will determine if reduced dose of a HIV therapy provides safe and effective viral suppression as part of initial therapy.