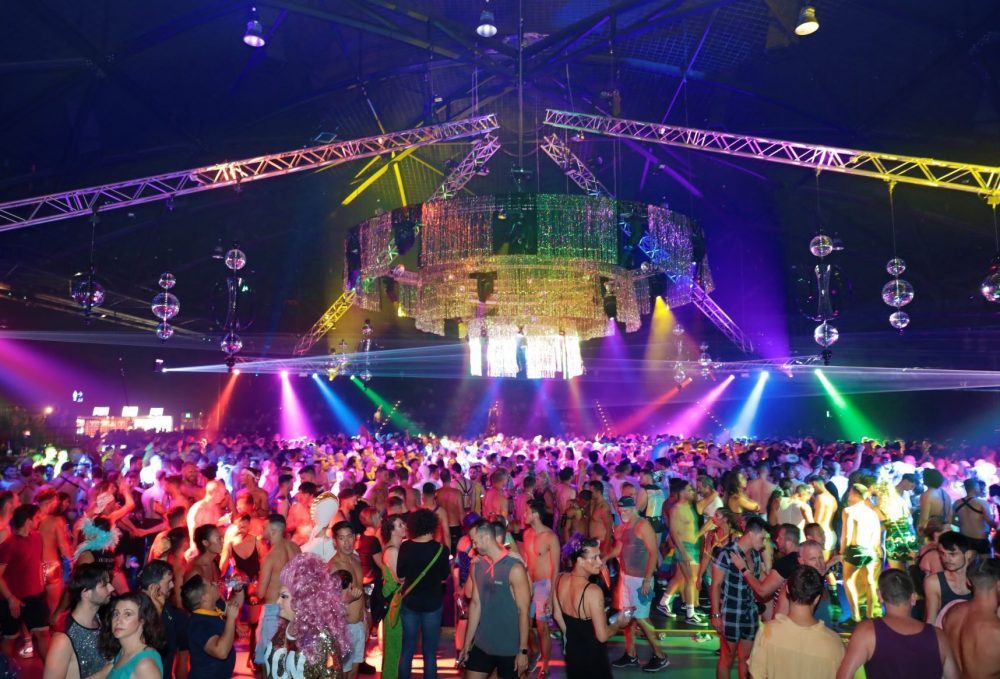 Mardi Gras is seeking expressions of interest from persons wanting to join as member and community advisory group
Sydney Gay and Lesbian Mardi Gras (SGLMG) is committed to strengthening member and community participation in building a sustainable future for the organisation, its festival and events. SGLMG has recently developed a Member and Community Engagement and Consultation Policy and is seeking expressions of interest from individuals to join its Member and Community Advisory Group.
This group will specifically act as a member and community representative forum to assist in the identification of engagement and consultation needs and opportunities.
Expressions of interest are invited from individuals who feel they meet all or some of the following criteria:
Current or past members of SGLMG who believe they are a representative 'voice' for particular groups within the LGBTQI community.
Board, committee, staff or members of other organisations within the LGBTQI community who can highlight particular needs and concerns of specific groups.
Individuals who are committed to the history, heritage, long term sustainability and future growth of the SGLMG organisation, its festival and events.
Individuals who understand the complexity of our diverse community and who can balance the diverse (and often conflicting) needs and views of all impacted groups.
It is likely that the Member and Community Advisory Group will meet at least four times per year and appointments will be made on the basis of merit whilst ensuring representation across the LGBTQI community.
This process may include an interview depending on the level of interest and to ensure cross community representation. This is a volunteer position and no remuneration is provided.
The first order of business for the group will be to examine the Festival and Parade name change. It is envisaged that this group will meet after the 2012 season to discuss an appropriate way forward that may involve plans for consultations, workshops, and a survey on the preferred name.