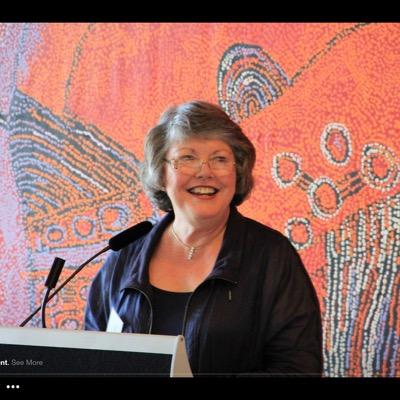 Parents and Friends of Lesbians and Gays has called federal politicians to appoint a national Sexuality and Gender Commissioner.
National spokesperson, Shelley Argent said there are Commissioners for race, sex and disability discrimination but not discrimination against LGBTIQ people.
"As National Spokesperson for parents who are LGBTIQ I believe there is a strong need for a national commissioner to promote equality and respect for our children."
"This country has commissioners and ministers for women, the elderly, Indigenous people, people with disability, and racial minorities but nothing for LGBTIQ people.
"We are fearful that the proposed appointment of a Religious Freedom Commission which will mean greater attacks on the rights of LGBTIQ people, so we want officials at the highest level who are looking out for our children.
"Help lines are already stretched to the limit with people concerned about the consequences of the Religious Discrimination Bill.
"If there is to be a Commissioner to help people of faith assert their rights, we need a commissioner to do the same for LGBTIQ people."