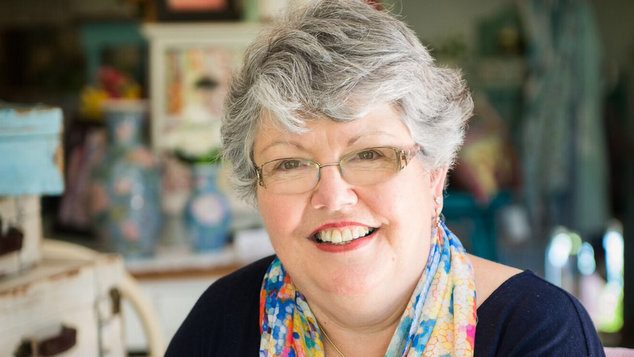 PFLAG+ Australia's National Spokesperson Shelley Argent, OAM, has spoken out against the Morrison Government's proposed Religious Discrimination Bill.
Australians are fair-minded people. No country needs legislation that discriminates under the guise of religion against people who already feel marginalised. PFLAG+ has initiated a campaign encouraging people to make their thoughts known to the government about the proposed Religious Discrimination Act.
The main concerns are:
• the Bill is not about discrimination against Christians; it's about Christians being able to discriminate; therefore, legally, it's a privilege Bill against civil and human rights.
• people believe we should remain a secular society. Religion and politics need to be kept separate
• Christians believe Jesus would not condone this legislation because it's encouraging bigotry and division
• we already have religious freedom
• the difficulties of growing up in Conservative Christian families and the abuse their mother experienced because the father used the Bible text to justify controlling violent behaviour.
• people want an inclusive society, not division and hate
• people fear this is a backward step for us as a nation
• people being angry because when they voted YES to marriage equality, they voted against discrimination
• several LGBTIQ couples described their discrimination by health practitioners and fear of worse to come
• about the discrimination they have already experienced in the workplace. People will need to go back into the closet if the legislation passes.
"This Bill is a backward step for Australia as a nation; it will divide us; it encourages bigotry, division and further discrimination against women and those living with a disability", she stated.
"This Australia Day, I encourage & implore all Australians to consider the implications of this shameful proposed Religious Discrimination Bill."
"Please, Australia, have your say right now! Go to www.equalitynotdiscrimination.org  and have your say; let your voices be heard!" says Shelley.