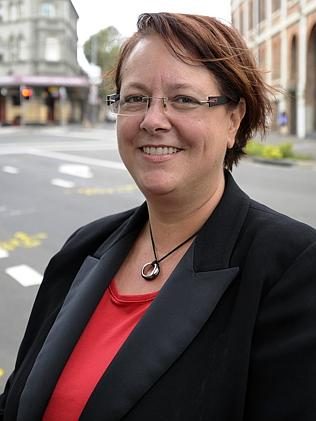 The NSW Legislative Council today moved to establish a parliamentary inquiry into gay hate crimes that occurred in Sydney between 1970 and 2010.
The multi-party inquiry will be conducted by the Social Issues Committee and follows calls from the community for a parliamentary inquiry into the at least 88 murders of gay and transgender people over that period of which almost 30 remain unresolved.
The inquiry also follows a landmark community report by ACON 'in Pursuit of Truth Justice' that documented violence against the LGBTIQ community and the recent NSW Police Strike Force Parrabell report that reviewed 88 deaths to examine whether these deaths were gay hate crimes.
The Liberal party Chair of the Inquiry Shayne Mallard MLC welcomed the inquiry and the opportunity for the families, friends and community members of victims to share their experience with the Parliament and seek a sense of justice for the victims.
"The gay hate crimes, bashings and murders are a dark stain on our city's past that needs to be fully exposed for the sake of the victims, their families, friends and the community in general," Mr Mallard said

"This Inquiry will not only look at the violent crimes committed against the LGBTIQ community but will also review current policies around hate crimes to determine if any short comings have been addressed,' Mr Mallard added
Labor member of the inquiry Penny Sharpe MLC said she was pleased that members were able to work across the Parliament to establish this important Inquiry.
"The ferocity and frequency of violence targeted towards members of the LGBTIQ community in the past decades has been exposed over many years."

"The two reports delivered this year were important steps towards understanding this violence and warrant further examination."

"Victims and their families and friends still have questions that remain unanswered."

"I look forward to this inquiry as a means to help find answers and to make sure that state government agencies are doing everything in their power to ensure that violence against the LGBTIQ community is addressed and ultimately eliminated."