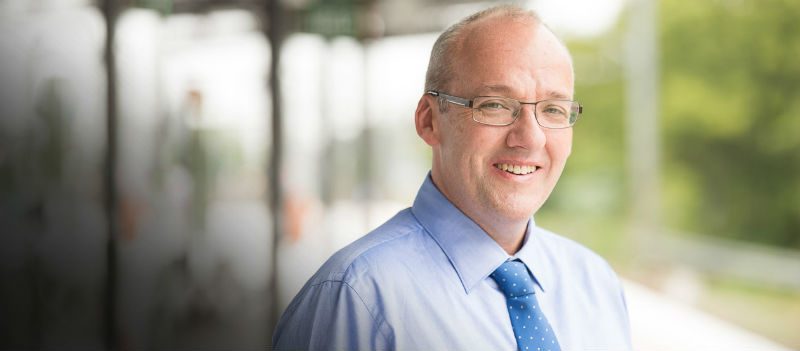 The NSW Opposition is pushing a new offence to ensure people who promote or advocate violence based on race, gender or sexual orientation are punished under the law.
"Most people would be shocked to know there isn't a law in New South Wales that prohibits someone from advocating violence against people on the basis of their race, gender or sexual orientation."
Current provisions under Section 20D of the Anti-Discrimination Act require five elements to be proven before a person is found guilty – including whether the person's words or writings actually "incite" violence.
To date, no one has been successfully prosecuted under the law.
NSW Labor's proposed offence – to be contained within the Crimes Act 1900 – would enable police to begin their investigation and remove any requirement that the Attorney General must first give consent for a prosecution to proceed.
The new offence would also enable prosecutors to seek a court order to gag the individual in question pending the trial's outcome.
NSW Labor would welcome a bipartisan approach to eradicating hate speech and calls on the Baird Government to work with it to develop the new offence.
NSW Opposition Leader Luke Foley
"Most people would be shocked to know there isn't a law in New South Wales that prohibits someone from advocating violence against people on the basis of their race, gender or sexual orientation."

"As it stands, the law makes it virtually impossible for a prosecutor to secure a conviction against someone advocating violence through hate speech – that's clearly a gap which needs to be closed."

"This is a common sense change that I'm sure will be welcomed by law enforcement, who are finding it extremely difficult to hold radical preachers to account for statements advocating violence."
Shadow Attorney General Paul Lynch
"It's just not okay to use derogatory, inflammatory or provocative language to encourage violence or an attack on someone based on their race, gender or sexual orientation."

"Given NSW has had three Attorneys General in less than three years and a unanimous report from the Parliament, it's extremely disappointing that no one has made these changes a priority."