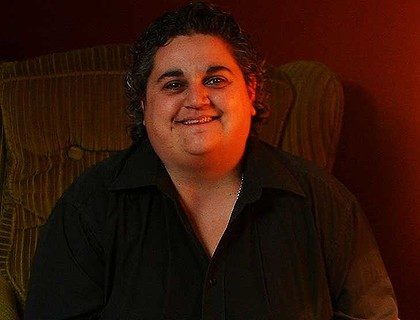 Newtown Identity Sonia Marra Nicholson is believed dead after a holiday to New York ended in tragedy.
Marra Nicholson and her parents and partner were visiting New York City in celebration of her 40th birthday.
The foursome were taking a joy ride in a helicopter when the chopper lost control and crashed into the East River.
Marra Nicholson's partner New Zealand born Helen Tamaki is in hospital believed to be in critical condition. There is no news yet as to the health of Marra Nicholson's parents, Harriet Nicholson and stepfather Paul Nicholson.
A New York Police Department spokesperson said, "Two females are extremely critical at Bellevue Hospital and one male is in a serious but stable condition."