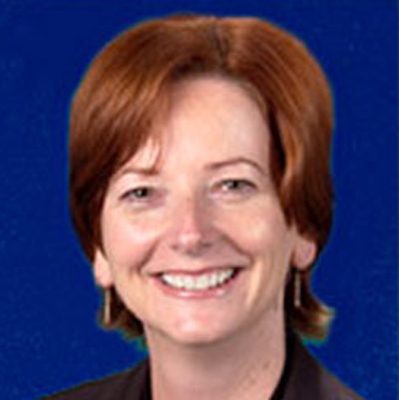 Australians went to bed last night with the embattled Kevin Rudd as the nation's leader and woke to the news that he was resigning from office – leaving the way clear for an unopposed Deputy PM Julia Gillard to step into his shoes as the new head of the Labor Party.
Gillard makes history today, becoming Australia's first female PM.
Shortly after the Labor caucus meeting this morning where PM Rudd resigned from office thus avoiding a ballot and possible public humiliation, Gillard was elected unopposed as the party's new leader. She then made her way to Government House, where she was sworn in by the Governor-General as the Prime Minister. She makes her first appearance at Question Time this afternoon as the nation's PM.
This is only the second time in history that Labor has removed a sitting Prime Minister. While the move against Mr Rudd may have come as a surprise to many in the general public – the move against him was said to have commenced some weeks ago, when NSW right powerbroker Mark Abib sent out feelers for a leadership challenge.