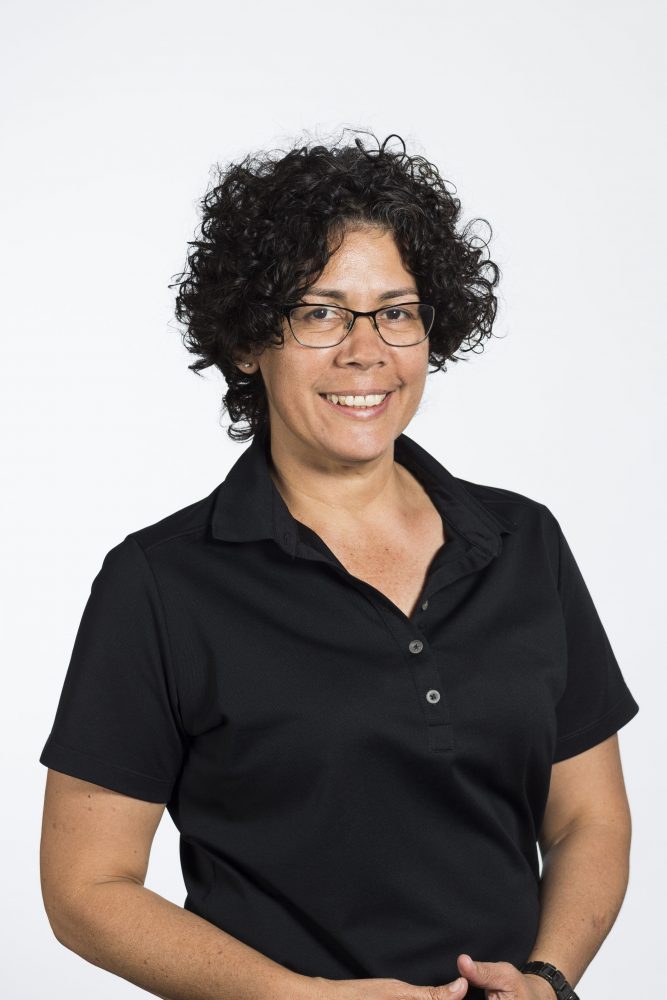 ILGA World (established 1978) is the oldest United Nations (UN) Non-governmental Organisation, representing 1,614 LGBTI organisations from 158 countries and territories, including those from Australia, New Zealand and the Pacific Islands through its ILGA Oceania region.
The appointment of two First Nations people as ILGA Oceania co-convenors, Vanessa Lee (Australia) & Fia'ailetoa Ken Moala (Samoa), to represent ILGA Oceania of the ILGA World board, is a historic move!
Whilst signalling ILGA Oceania's return to an all indigenous convenor template, adopted soon after the ILGA regional board's creation [2014, with Rāwā Karetai (2016-2018) (Māori) & Ymania Brown-Gabriel (2014-2020), now on the ILGA World board)], it's Vanessa Lee who has achieved the distinction of being the first Indigenous Australia to hold the position, in this 42-year old organisation.
PAST CONVENORS
Rodney Croome [ILGA Oceania Convenor (1995-1999)]: "Having an Indigenous woman representing all other LGBTIQ+ Australians to the broader queer world is a step toward ending systemic racism and a moment to celebrate. But when we do celebrate, let's remember that we are here because of the efforts of LGBTIQ+ Indigenous Australians over centuries. Now is the time to honour all LGBTIQ+ Indigenous people who, by their survival of dispossession and prejudice, and their work for a better future, give us all hope for a truly just Australia."
Wayne Roberts, ILGA representative [ILGA Oceania Convenor (1999-2003)]: "ILGA in our region has come a long way since my first involvement and World Conference in 1994, when for many years our region had only two representatives that were Australian. 2001 saw the region's first Bi male (Australia), Trans female (New Zealand) and Pacific Islands (Fiji) representatives. The establishment of a regional board in 2014 with representatives from Australasia and Pacific Island nations was a great leap forward. Both Vanessa Lee and Ken Edward Moala are skilled advocates for the advancement of LGBTIQ communities across our region. Congratulations."
Simon Margan [ILGA Oceania convenor (2009-2014)]: "This is a ground-breaking move for the ILGA Oceania region. Hopefully, this will lead to a better representation of indigenous Australia LGBTI issues at the UN. The significance cannot be overstated."
CURRENT CONVENORS
Vanessa Lee [current ILGA Oceania Co-convenor Female]: "More than ever a collective strength-based approach is what is needed for the wellbeing of the ILGA Oceania region across communities, nations and international populations. Ken and I are honoured to join global leaders in this role to continue to challenge and collaborate with policymakers for ILGA Oceania."
Fia'ailetoa Ken Moala [current ILGA Oceania Co-convenor – General]: "Vanessa and I are truly honoured to keep the tradition of ILGA alive in the Oceania region. We accept this role, not only as representative of long-standing ILGA member organisations but also as indigenous people of our respective nations."