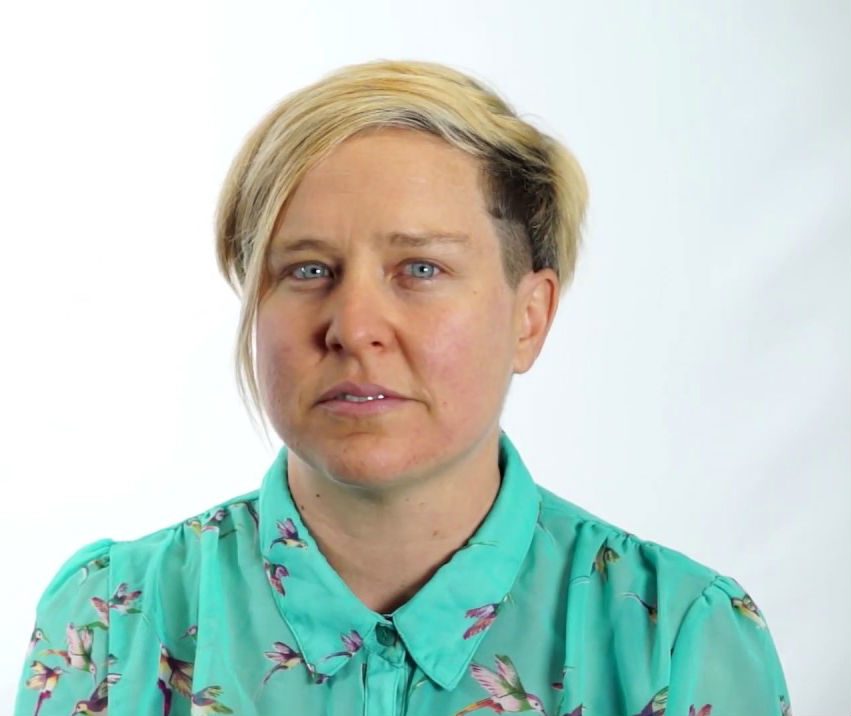 LGBTI Legal Service welcomed the Queensland Attorney General, Yvette D'Ath announcement last Monday that $1.3 million has been allocated to their community legal centre for the 2020-2025 period.
The certainty of five-year funding has been a welcome relief and will ensure that LGBTI Legal Service can continue to provide free legal services to the LGBTI community. There will always be a need for legal assistance for the LGBTI community, and the five-year funding certainty is instrumental in assisting them to continue to provide timely, quality advocacy support for the community.
The COVID-19 health crisis has meant that an increased number of people have been contacting the LGBTI Legal Service for help with legal issues. This includes domestic violence and safety at home, credit and debt, loss of employment, family contact arrangements, access to social security payments and discrimination matters.
Matilda Alexander, President of the LGBTI Legal Service said, 'The funding will go part way to meeting the needs of our clients, and we will always endeavour to do more for the community. It is encouraging that the Service has been supported by the Government to continue with our work.
'I have seen time and again when someone doesn't receive legal help in a prompt, professional and holistic manner, associated social and legal issues often worsen.
This includes complications with family law matters such as property settlement and arrangements for children, the involvement of child protection agencies, increase in consumer and social security debt, increased risk of homelessness and housing instability, discrimination, workplace issues and job loss.'